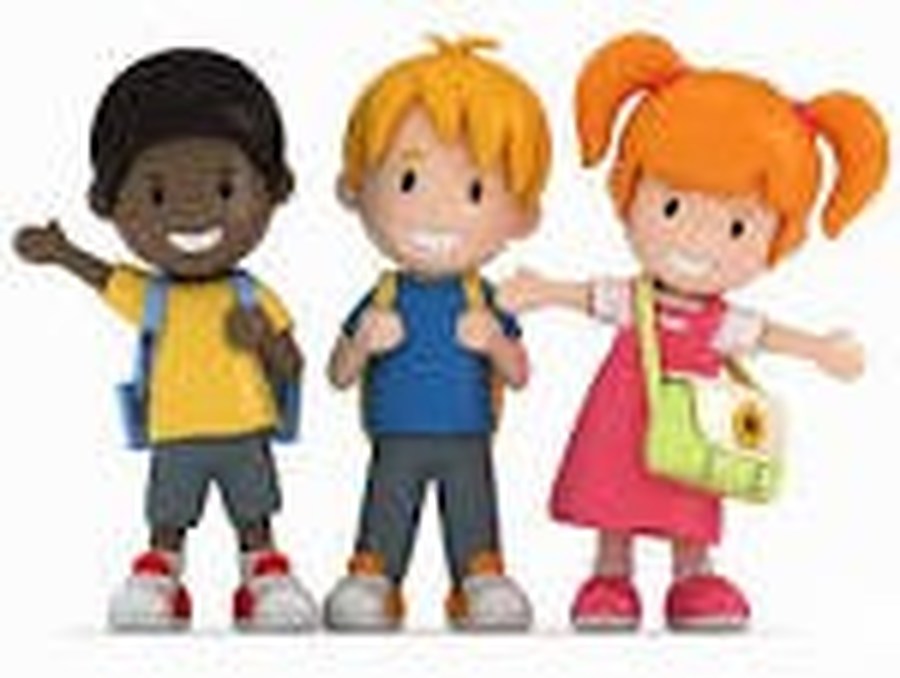 Please click here to view Reception Passport
Starting school is an important event in your child's life. Our aim is to make this transition as enjoyable and easy as possible.
We hold an open afternoon for prospective parents and pupils every year. We will notify parents/guardians of the date of our open afternoon for pupils starting Reception in 2016 closer to the time.
****************************************************************************
The open afternoon is an opportunity for your child to become familiar with their new classmates and our indoor and outdoor environment and for you to speak to staff about any worries or concerns you may have. Important information about our school is also given out to parents and carers at this time.
What happens during my child's first few weeks in school?
Most children settle quickly and happily into class routines. Staff spend time teaching the children the layout of the school, where things belong and how to get out and put away the activities and resources available. It is our aim to help the children become confident, independent learners. We also work with the children to decide on class rules that are important to us.
A baseline assessment is completed within the first few weeks. This informs staff of each child's current level of understanding so that suitable activities can be planned to meet individual needs. A copy of the baseline assessment will be available in your child's learning journey file for you to read.
PARENTS ARE VITAL
Children benefit greatly in their learning from the support parents can provide. With this in mind, we give each family a resources pack which contains practical activities and advice. We also hold a meeting during the first half term so that staff can explain and demonstrate how to use the items in the pack in a fun way.
If resources are lost please speak to a member of staff as we are happy to provide replacement items. Please see the link below for our curriculum plan for the current term.
***************************************************************************
Numbers to remember!!
Making things!!