Year 2 went to visit the wildlife sanctuary called Martin Mere.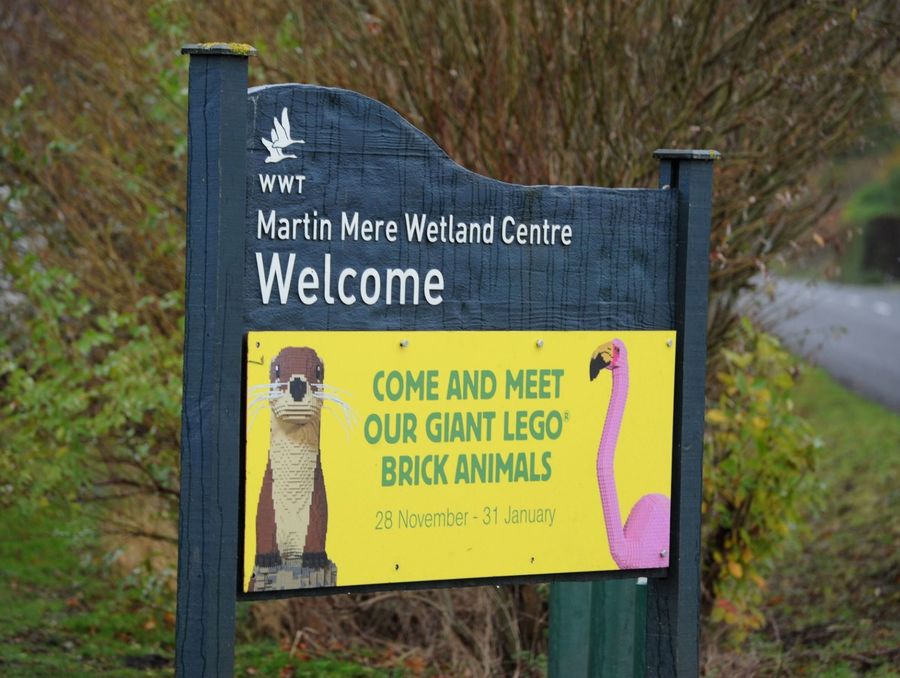 It was a beautiful day and the Children thoroughly enjoyed themselves.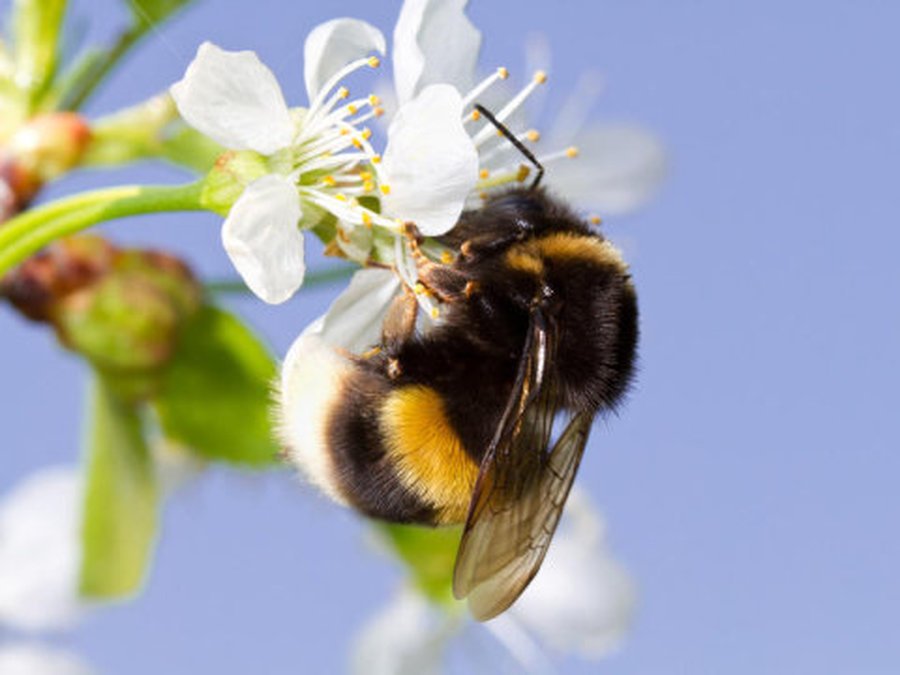 The Children participated in a range of activities, such as mini beast hunting and ponding.
The children learnt so much and took away with them a wealth of knowledge.