Science
This term we are learning at plants in science, looking at different types and varieties of plants.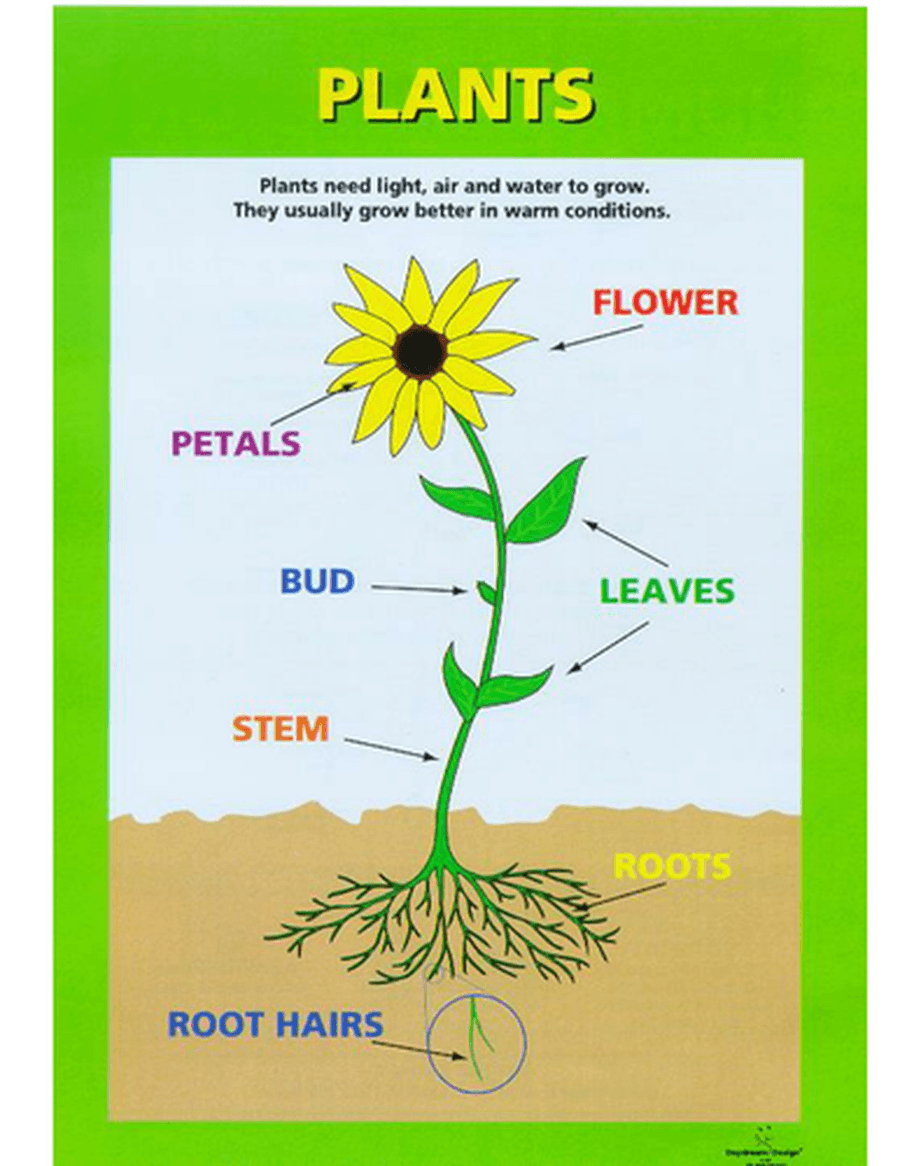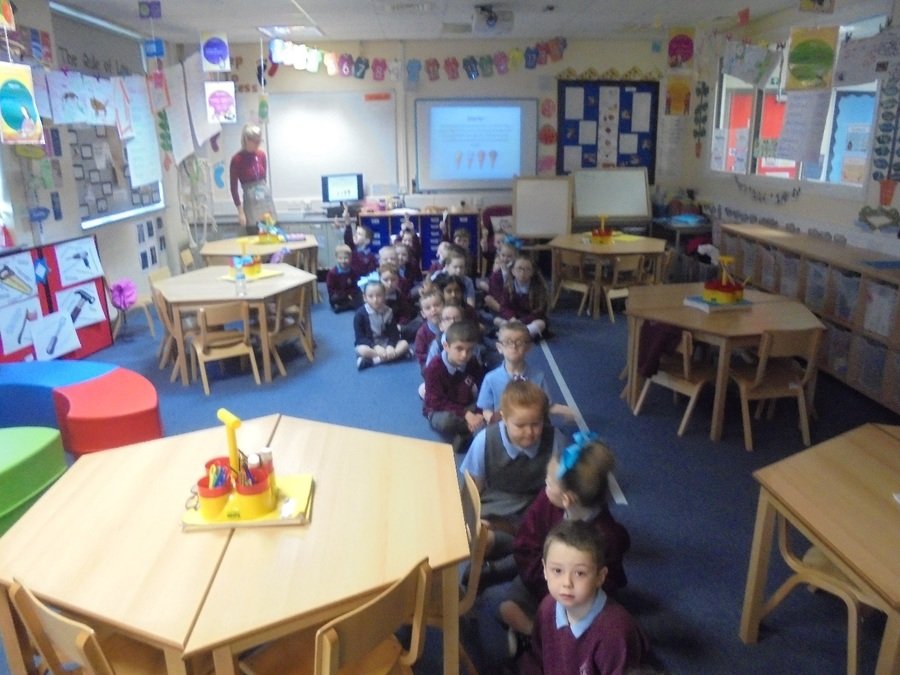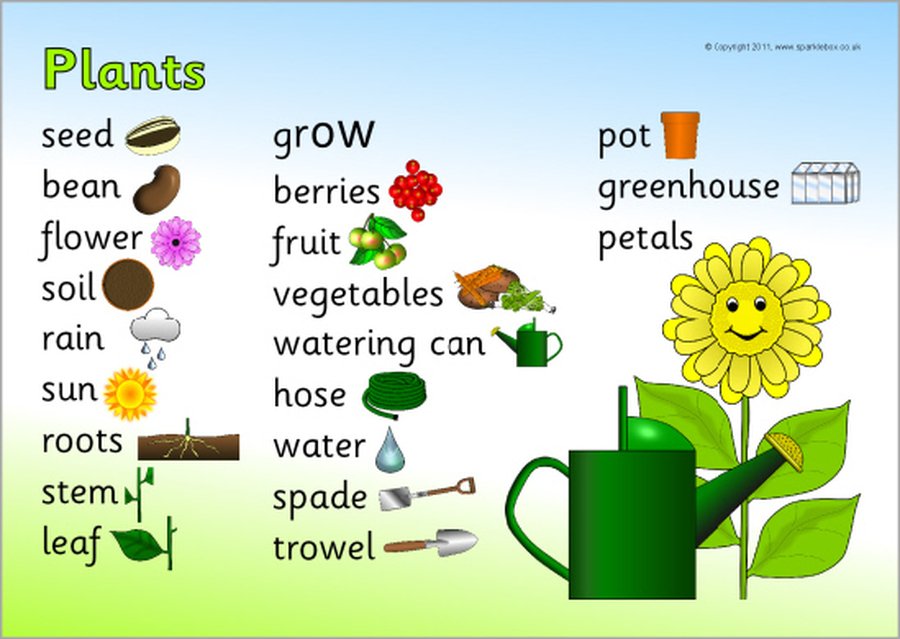 We are learning how plants grow, observing the needs of what plants need to successfully grow, survive and flourish.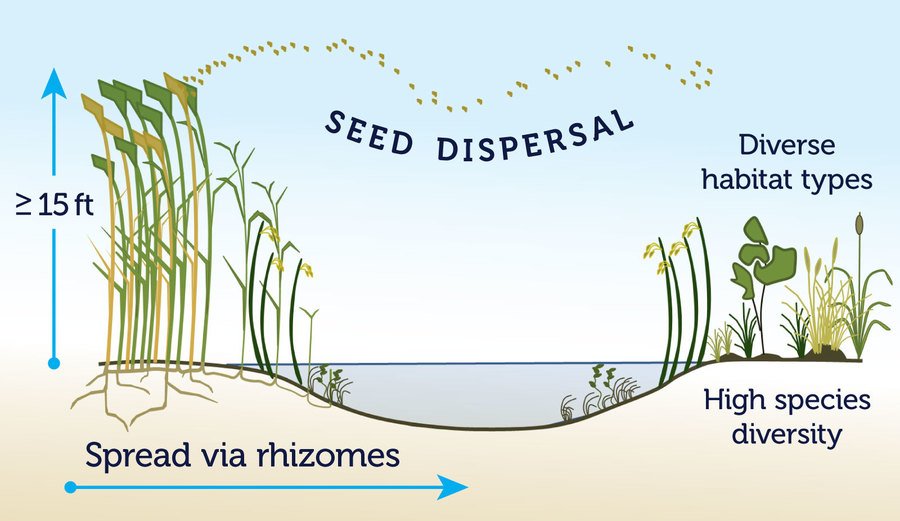 We having been looking at different seeds and seed dispersals.
We have enjoyed making seeds that spin and turn to disperse.