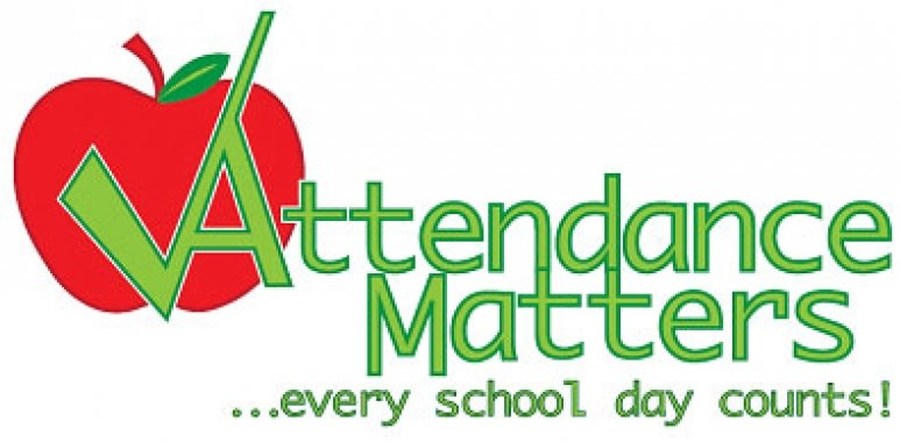 ATTENDANCE TARGETS
At Ranworth Square a target of 97% has been set for the academic year 2016 - 2017. This is a 2% rise from the attendance target that was set at 95% for 2014 - 2015. The consequence of this increase is that we have to work harder to get our children into school. We can achieve this target Together by making sure our children attend school every day.
Each week our children's class attendance is calculated and the class with the best attendance receives a certificate and prize in a celebratory attendance assembly on a Friday. Also an added incentive is that a prize is also given to each child in the class that achieved the best attendance each day.
The class with the best attendance each half term is allocated with a prize of a trip out of their choice or a £50 voucher to spend on a reward for their classroom.
'REMEMBER YOU HAVE TO BE IN TO WIN'
* * * * * * * * * * * * * * * * * * * * * * * * * * * * * * * * * * * * * * *
ATTENDANCE PERCENTAGES
FOR WEEK ENDING 17th NOVEMBER 2017
Reception 91.72%
Year 1B 95.33%
Year 2W 96.79%
Year 3/4R 96.77%
Year 3/4P 93.79%
Year 5/6ST 86.96%
Year 5/6SAU 95.83%
Whole school attendance for the week was 94.07%....
!!!Congratulations and well done to Year 2W for the best attendance this week!!!
Keep up the good work :-)
The best half term attendance has been won by Mr Rimmer's class; Yr 3/4R. they will be rewarded with a trip to the cinema when we return after half term holiday. Well done to you all.
Each day the class with the best attendance receives 50p to put in their 'Piggy Bank' and at the end of every term the class can use the money to buy what they want. See below for how much money each class has earned so far...............
Reception £10.00
Year3/4F £39.00
Year 1 £29.50
Year 3/4T £19.00
Year 2 £18.00
Year 5/6ST £17.00
Year 5/6SAU £38.50
Nursery £22.00
REMEMBER............
MISSING SCHOOL = MISSING OUT
You have to be in to win!!!!!!