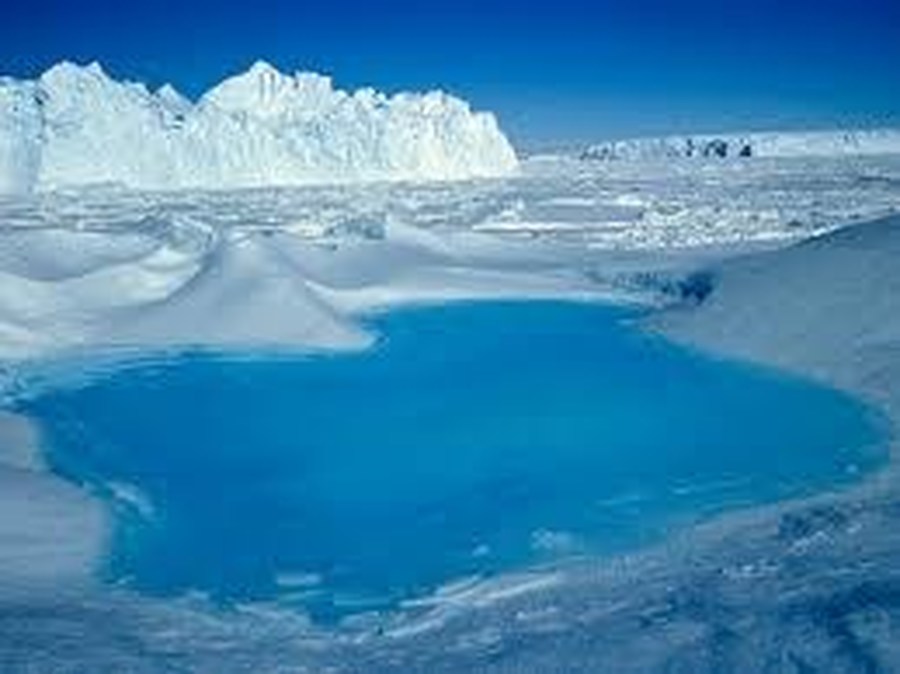 WATER AND ICE
Freezing and Thawing
Reception have been investigating freezing and thawing by making ice balloons. The following observations were made by the children.
"It's bouncing up and down."
"The balloon is slippy and hard to pick up… look it's melting."
"It's cold and my hands are very cold."
"Let me see that crack … it's split!"
"It's getting smaller because it's melting."
"It melted and then it turned to cold water."
"It's melted into water."
The children thoroughly enjoyed this activity and when we had finished we researched icebergs on the internet.