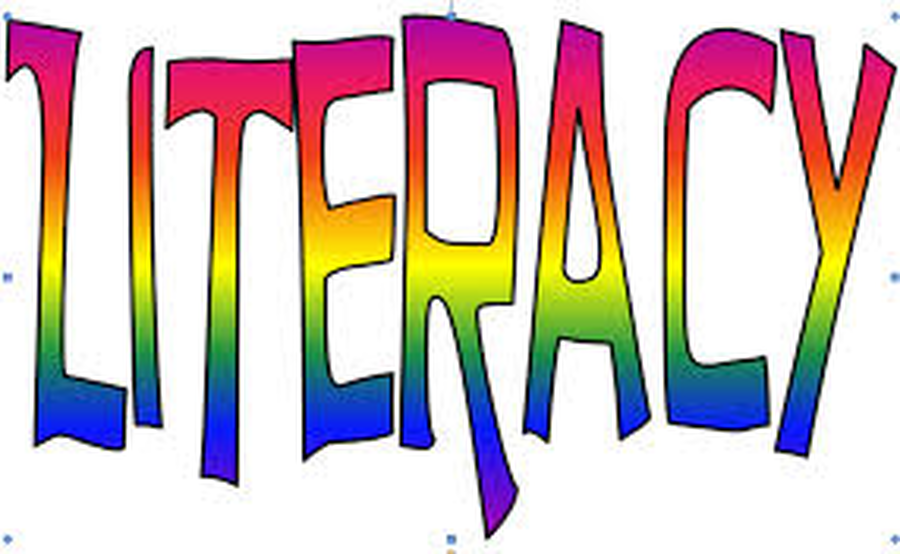 Here at Ranworth Square our aim is to nurture and encourage our children to develop a love and enjoyment of reading and writing. This objective will support them to become children who are confident in their literacy abilities. Our dedication to the children at Ranworth Square in teaching the skills of grammar, spelling, reading and writing will equip them to be literate adults in the future.
The ability to read is one of life's most important skills and a love of reading for pleasure, for discovering new things and learning process skills will last a lifetime.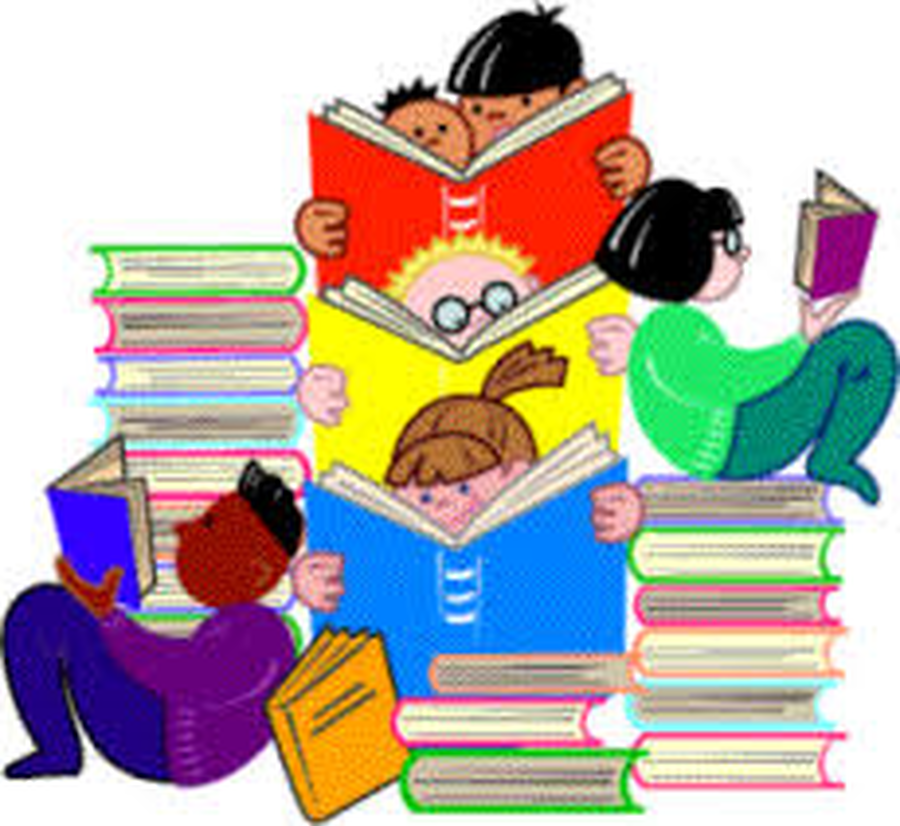 Helping your child with reading
Reading with your child is vital. Research shows that it's the single most important thing you can do to help your child's education. It's best to read little and often, so try to put aside some time for it every day.
Think of ways to make reading fun - you want your child to learn how pleasurable books can be. If you're both enjoying talking about the content of a particular page, linger over it for as long as you like.
Books aren't just about reading the words on the page, they can also present new ideas and topics for you and your child to discuss.
Tips for helping your child to enjoy books:
Encourage your child to pretend to 'read' a book before he or she can read words.

Visit the library as often as possible - take out CDs and DVDs as well as books.

Schedule a regular time for reading - perhaps when you get home from school or just before bed.

Buy dual-language books if English isn't your family's first language - you can talk about books and stories, and develop a love for them, in any language.

Look for books on topics that you know your child is interested in - maybe dragons, insects, cookery or a certain sport.

Make sure that children's books are easily accessible in different rooms around your house.
We have researched various technology linking to our 'Science fiction' theme in English lessons! We enjoyed presenting our findings to the class and discussing each groups' views.
It was so much fun preparing for our UFO special newspaper reports. We acted out interviews, each of us with an important role, eg; reporter, scientist, expert eyewitness, etc.....
The topic 'Robin Hood' has really captured our imaginations in 3/4F. We loved expressing ourselves via drama using a court theme.
We have even had an amazing portrait created at home by one child!!!!....
Our descriptive writing lesson
Year 3 enjoyed looking at unusual objects, this helps with our 'descriptive writing'.
"Can you believe we looked at a snake skin!!!!"
Please click on the links below for access to resources to support your child at home:
*****************************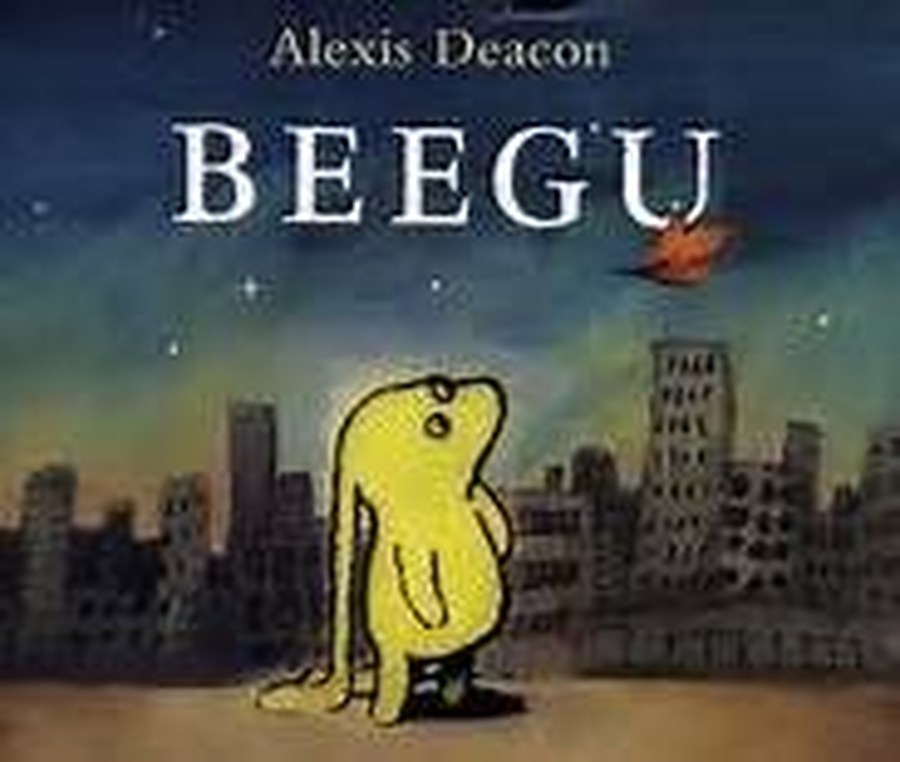 Beegu is not supposed to be on Earth. She is lost. This is a story telling a familiar tale of a child separated from her parents who struggles to cope in an unfamiliar world. It deals with themes of hope, kindness, loneliness and being an outsider.
Children recreated the role-play area as Beegu's spaceship and acted out the story. The class took it in turns to discuss the story. They listened to each other then asked questions to extend their understanding and knowledge of the story. Our pictures show how involved we became and how much we enjoyed this lesson. :-)
XXXXXXXXXXXXXXXXXXXXXXXXX
Please see our pictures below of Year 3 puppet show!!!!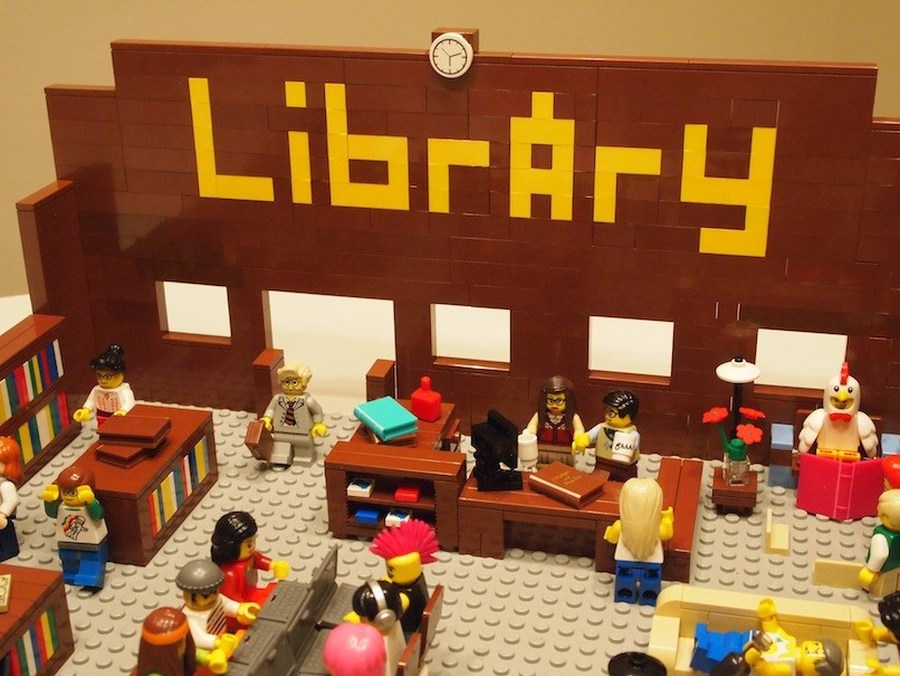 In Year 3 we visit our School Library every Thursday morning. We choose a book that we find interesting to take home and read.
We also use our Library session to research different genre's, find facts and develop our knowledge of a range of books. This helps us with our Literacy and Topic lessons, Guided Reading, Spelling and Grammar work. Please see our pictures below of our time at the School Library.