We have also learned about the water cycle this term and some very conscientious children brought in very inventive models.
We looked at different fruits from countries surrounding the Mediterranean Sea.
We tasted the fruits and decided to make fruit salad and smoothies...they were delicious!!!!!!!
After we made and tasted our fruit, we decided to use our knowledge for cross-curricular instruction writing.

Our Theme for DT was Christmas. We made reindeer dust and wrote instructions. We wanted to make the best dust so Santa's reindeers would be able to follow the path without getting lost and deliver presents to all the children.
We are so kind that we made some for the Reception children who were so happy xx


This term Year 3 are learning about 'Rocks and Soils'. We have learned about different types of rocks including igneous and sedimentary. We were lucky enough to look at a very special rock collection owned by one of our class members. We have had fun building dinosaur skeletons from fossilised bone shapes too!!!!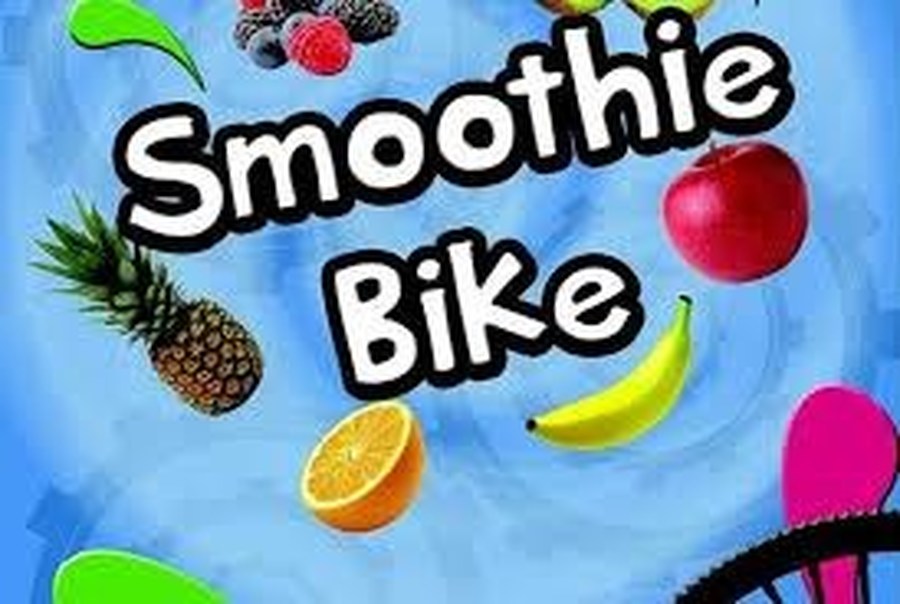 We were very lucky to have a special chef visit us. We learned about healthy foods and created delicious smoothies with the help of PEDAL POWER!!! on the smoothie bike. Or 'Smoothie Bike' experience was filled with laughter and healthy, nutritious food types....mmm!!!
'We designed and made our own STONE AGE shelters'
~~~see our pictures below~~~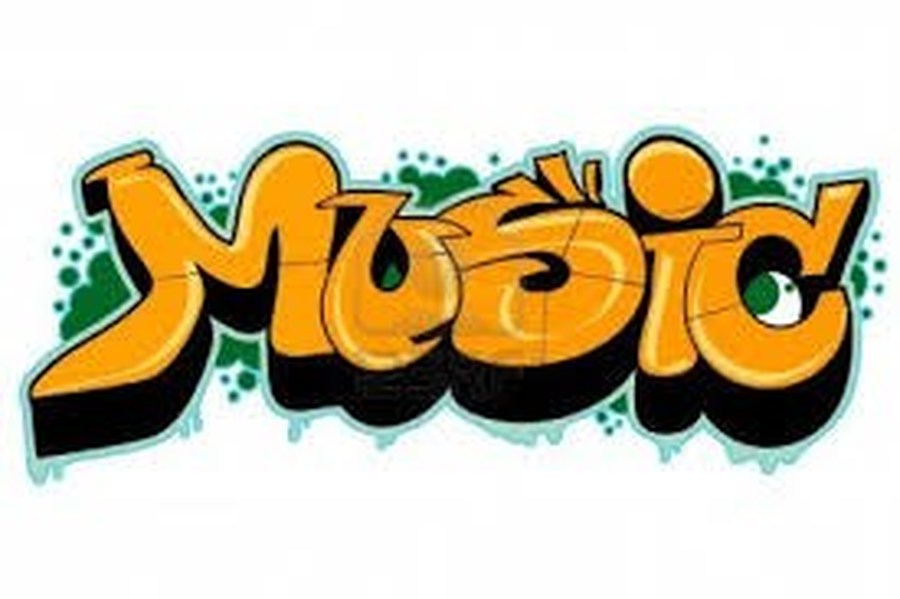 Flute: We have enjoyed learning to play the flute, as well as rapping and singing in our music lessons.
.....During our music lesson we looked at the Stone Age as this links to our History curriculum. We discussed how the people living in the Stone Age would have made music, what type of instruments they would have used and what type of sound, we thought, would be made with their instruments. We composed our own song which we sang and chanted, and played our musical instruments to the beat. It was so much fun ;-) look at our pictures below.......maybe we can go on 'Britain's Got Talent'.......
Creativity
We are inventive and creative during
"Golden Time"
Have a look at our pictures!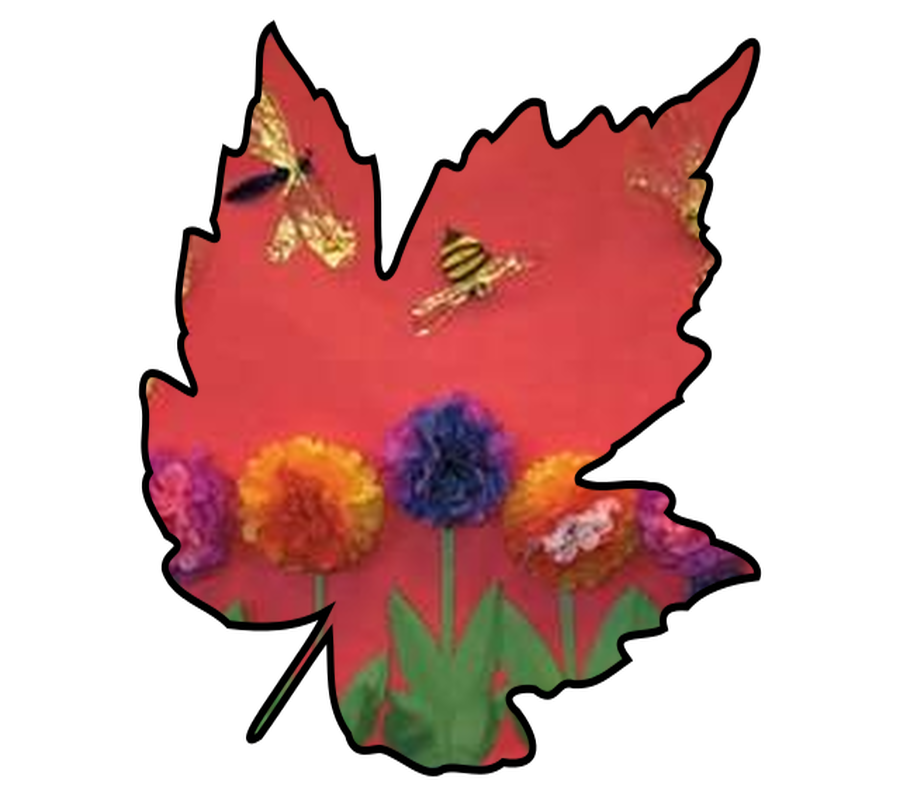 We had lots of fun learning about the important job that bees do for our planet. We Made and ate delicious 'buzzy bee biscuits',. listened to stories and planted wild flowers to take home!
Hopefully our beautiful flowers will attract bees too!!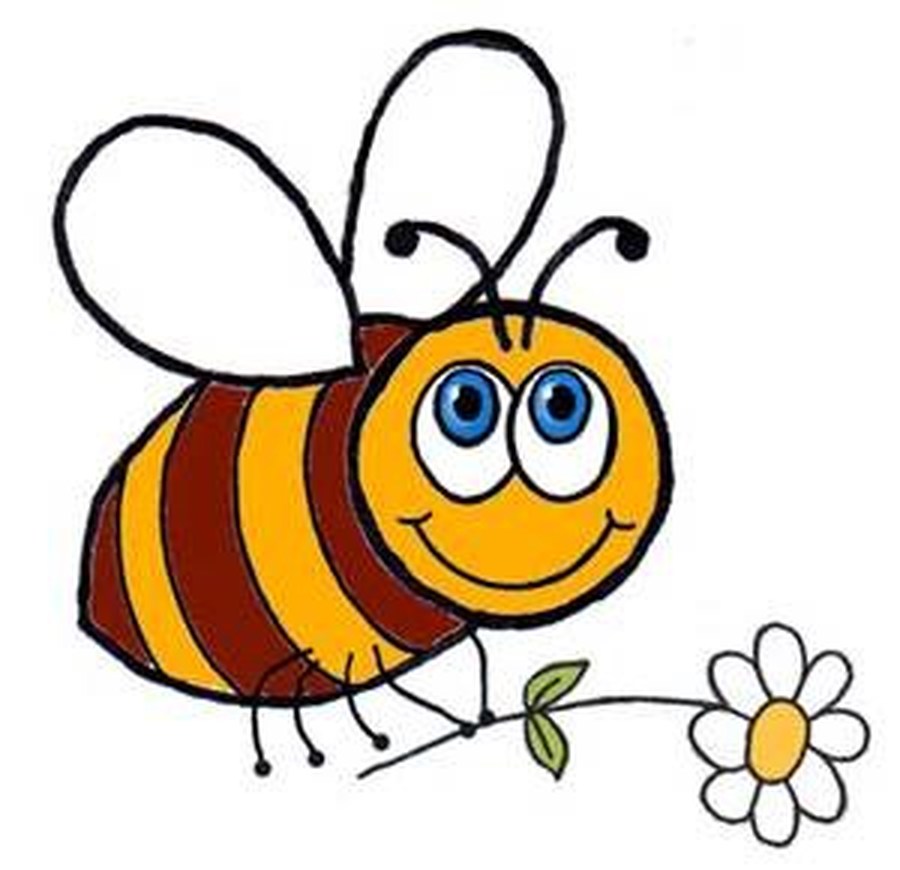 We have been learning about the history of Ancient Greece, their culture and the influence they have had on modern day life. Year 3 enjoyed this topic and found the Ancient Greeks really interesting, they gave us the Olympic Games!!!! Our class pictures show how we got involved in this topic....see below.
Our ICT is delivered to class by Mr Rimmer. We had lots of fun creating a space theme for our game.
We were all so inspired by our 'Science Fiction' topic in English that we had an abundance of ideas!
Mrs Mac from MGL also teaches us ICT. We have been so lucky to have access to an excellent CAD (Computer Aided Design) package.
We used 'LEGO Digital Designer'. It was so much fun building skyscrapers from a huge variety of virtual lego bricks....see our pictures below :-D