"WE ARE A READING FOR PLEASURE SCHOOL"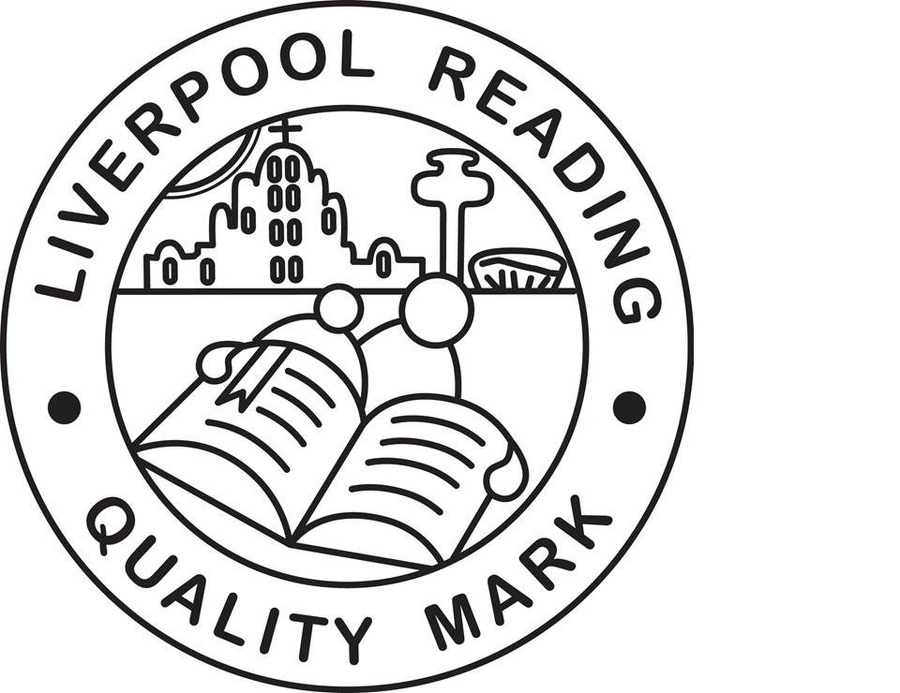 Welcome to
Ranworth Square Primary School
I am delighted to have this opportunity to welcome you to our school website.
Our school is located in the Norris Green area of Liverpool. The school provides excellent facilities and a vibrant, welcoming atmosphere for pupils, staff and visitors alike.
Children love coming to school and, as all our visitors comment, the children are so very friendly and well mannered. We would love to welcome you to our school, and if you woulld like to call in and have a look for yourself at what we have to offer you would be most welcome. Please contact the school's office to make arrangements.
Thank you for visiting!
Mrs Susan Padgett,
Head Teacher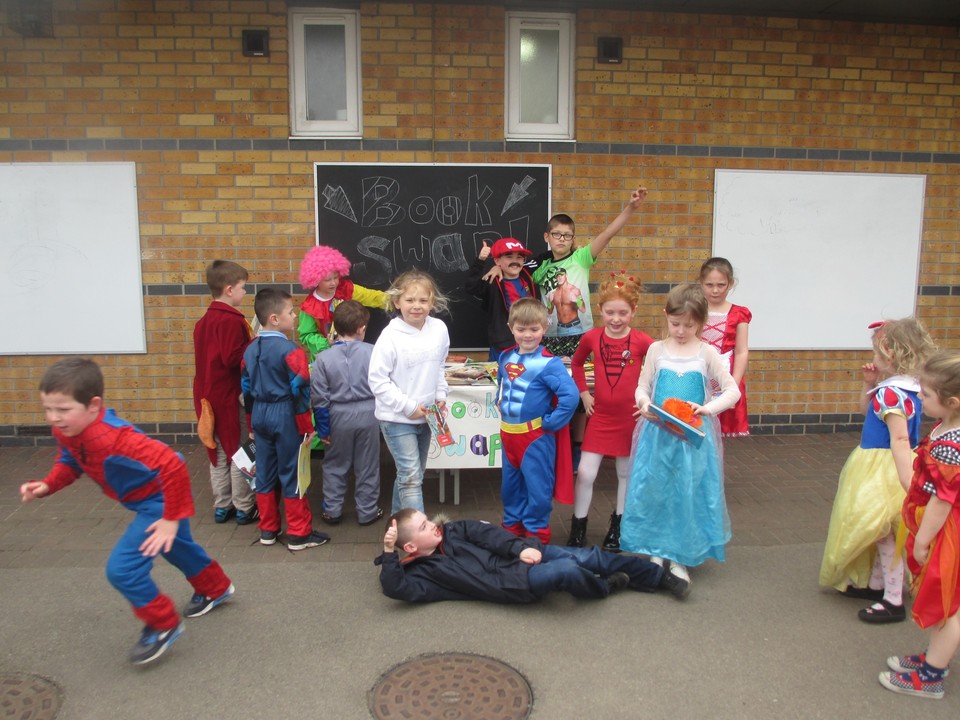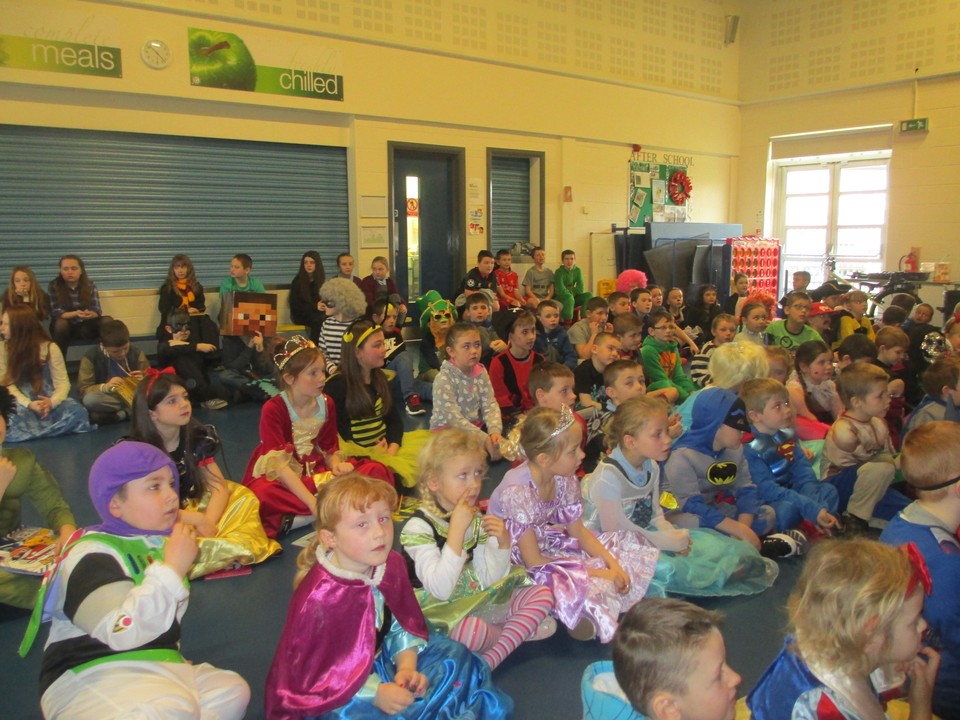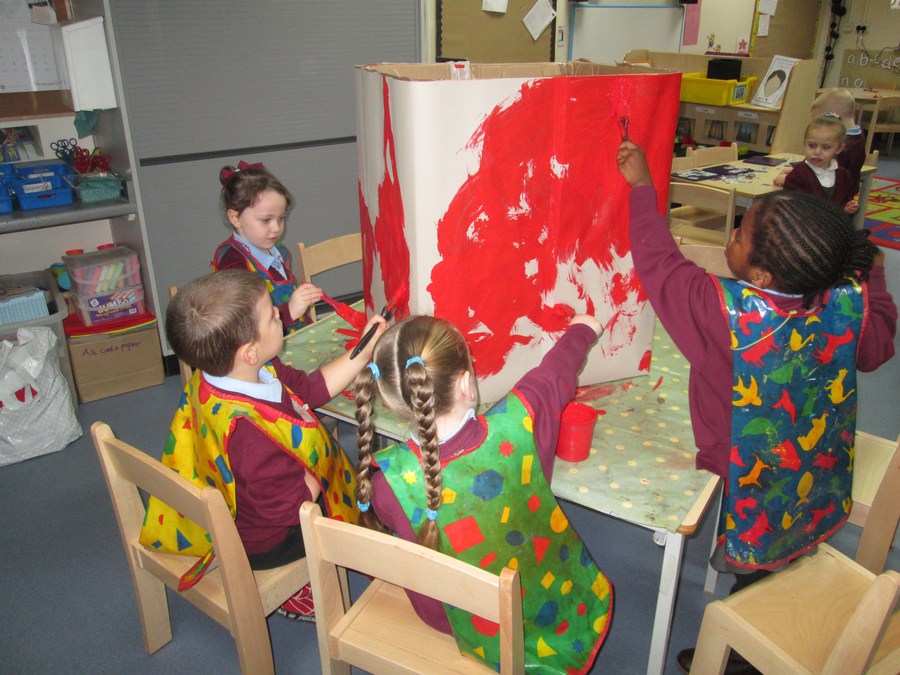 Latest Ranworth Events
School re-opens at 9am - Please attend and be early

06

Jun

2016

9:00 am - 1:00 pm

Junior Chefs - Olympics

13

Jun

2016

@ School Hall

Braiswick Photography

15

Jun

2016

9:00 am - 12:00 pm @ School Hall

School Nurse Drop in

06

Jul

2016

2:30 pm - 3:00 pm

P.T.F.A Summer Fayre 1.00pm

15

Jul

2016

1:00 pm - 3:00 pm
Ranworth Square Primary School News
YR 6 Booster classes
SAT's booster classes to be held every SCHOOL DAY until SAT's week. Mr Saunders is available after school each day if you have any questions or you have any concerns regarding your child and SAT's.
Reception Reading Cafe
The Reading Café held in the School foyer every Wednesday 9am - 10am
All Parents
Drop In Session - The School Nurse will be available the first Wednesday of each month starting 7th October from 2.30pm - 3pm
News Page »
Pupil Vacancies:
Nursery - Full
Reception - Full
Year 1 - Full
Year 2 - Full
Year 3 - 5 places available
Year 4 - 12 places available
Year 5 - 16 places available
Year 6 - 2 places available
Please click on the link below to read an article in the Liverpool Echo regarding Ranworth Square School rating.
Click here to view our PTFA page to see fund raising events and how to join.