"WE ARE A READING FOR PLEASURE SCHOOL"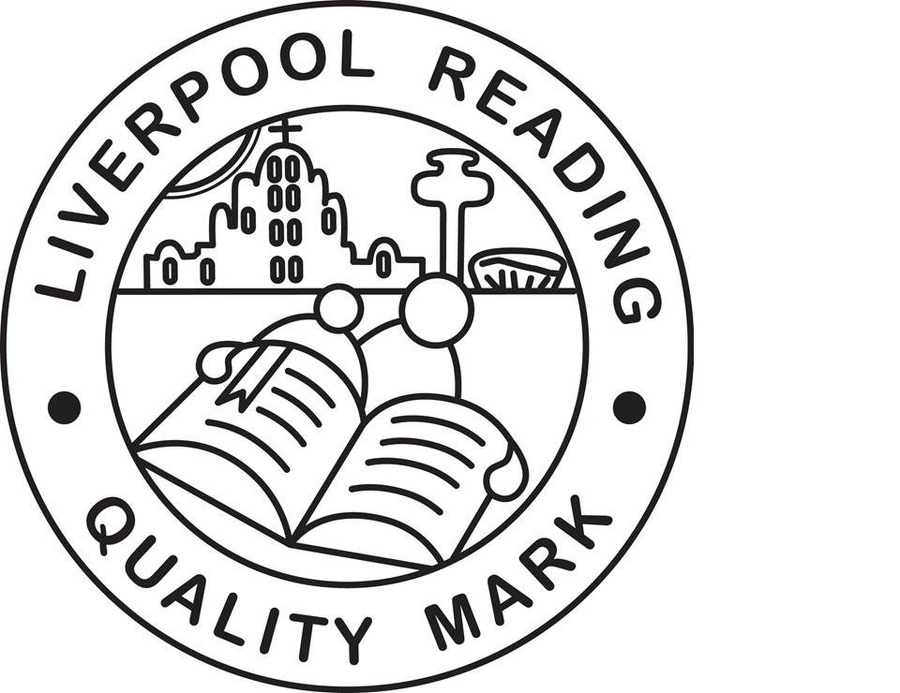 Welcome to
Ranworth Square Primary School
I am delighted to have this opportunity to welcome you to our school website.
Our school is located in the Norris Green area of Liverpool. The school provides excellent facilities and a vibrant, welcoming atmosphere for pupils, staff and visitors alike.
Children love coming to school and, as all our visitors comment, the children are so very friendly and well mannered. We would love to welcome you to our school, and if you woulld like to call in and have a look for yourself at what we have to offer you would be most welcome. Please contact the school's office to make arrangements.
Thank you for visiting!
Mrs Susan Padgett,
Head Teacher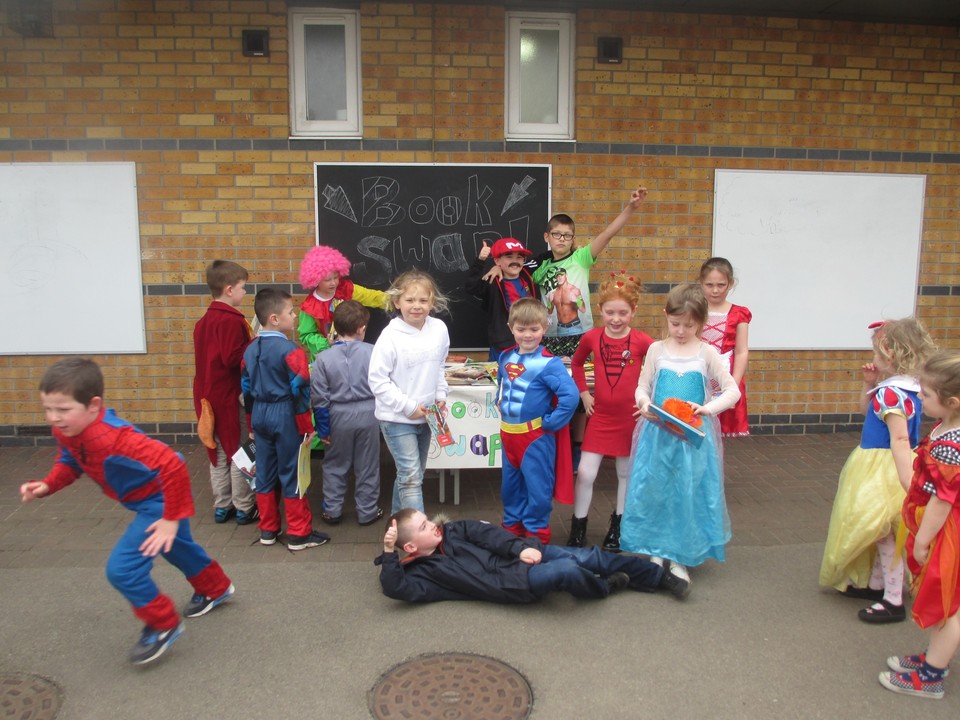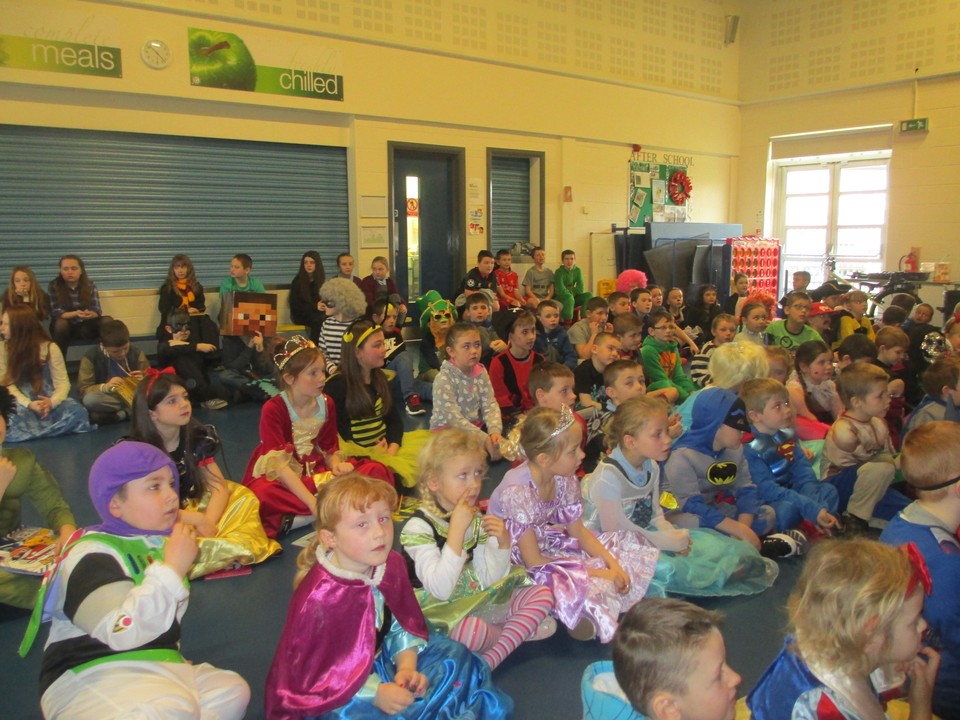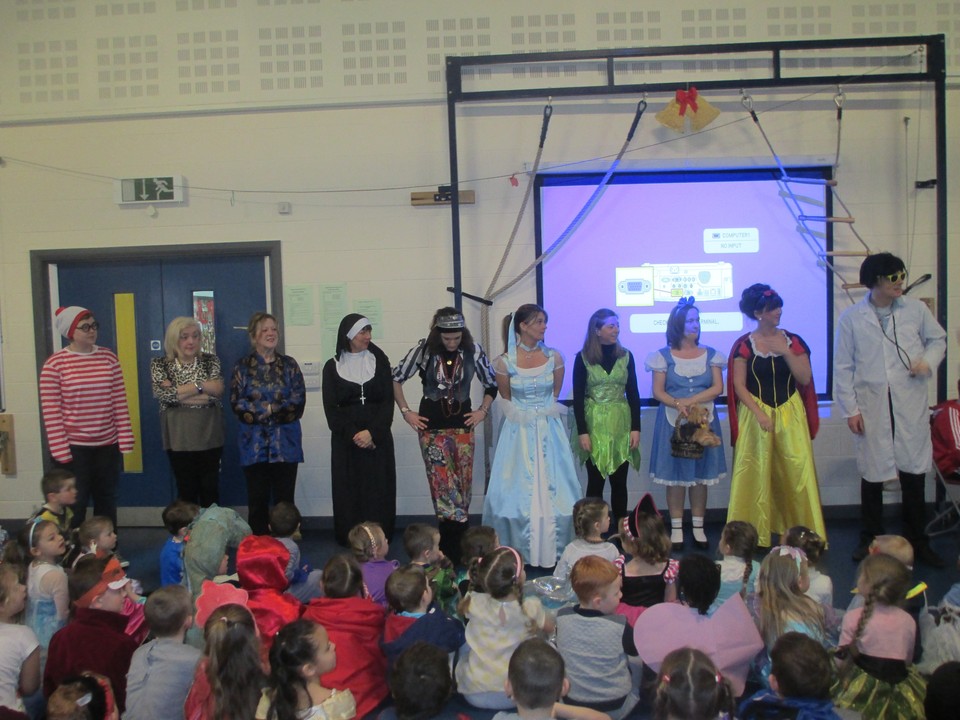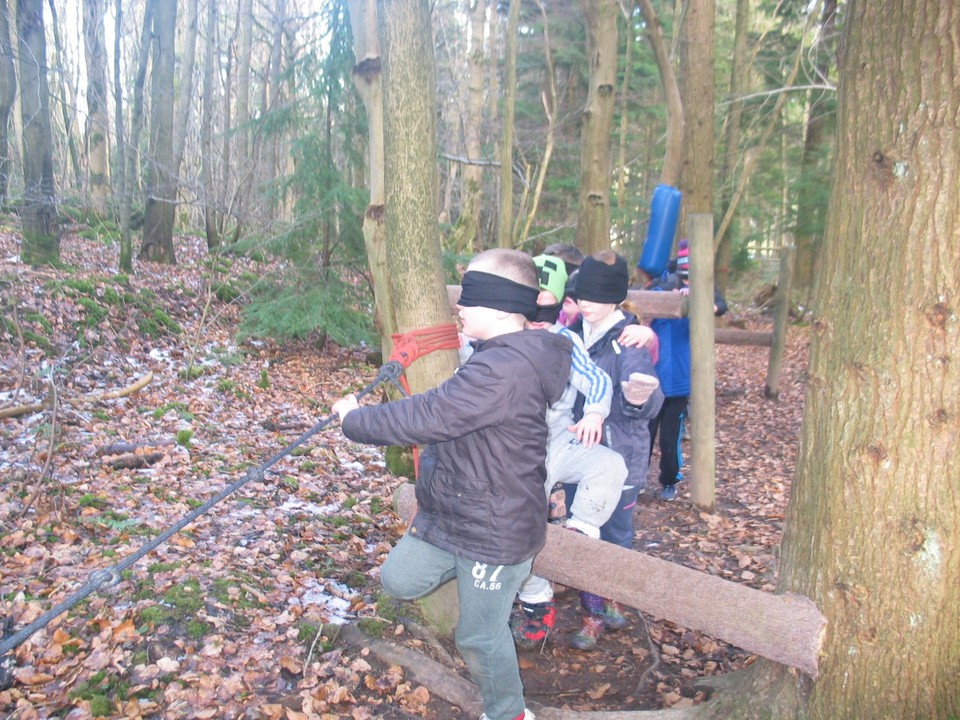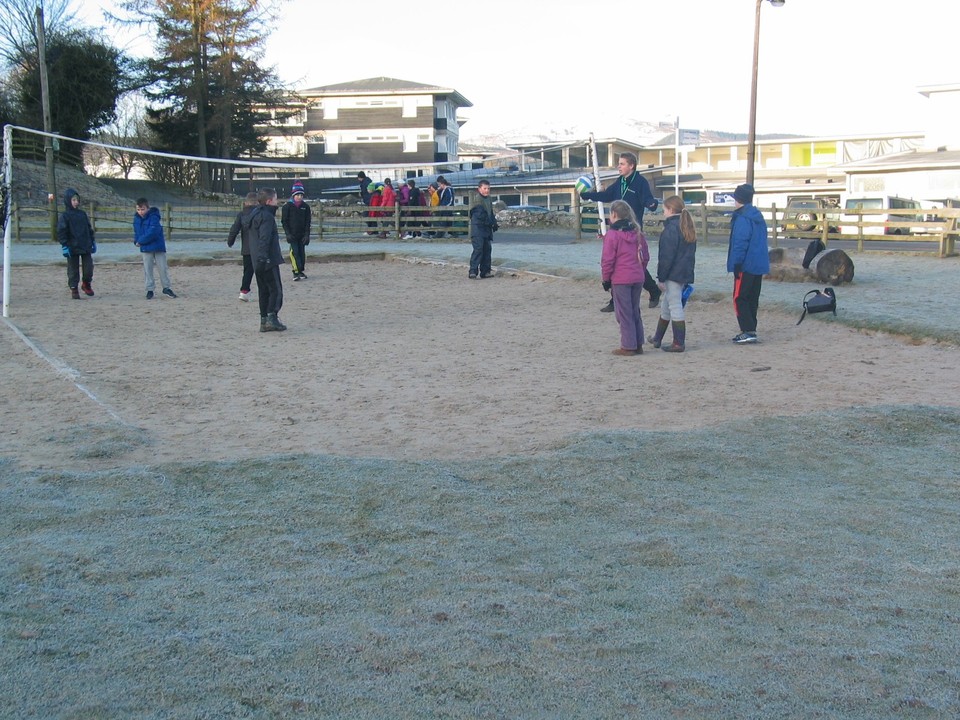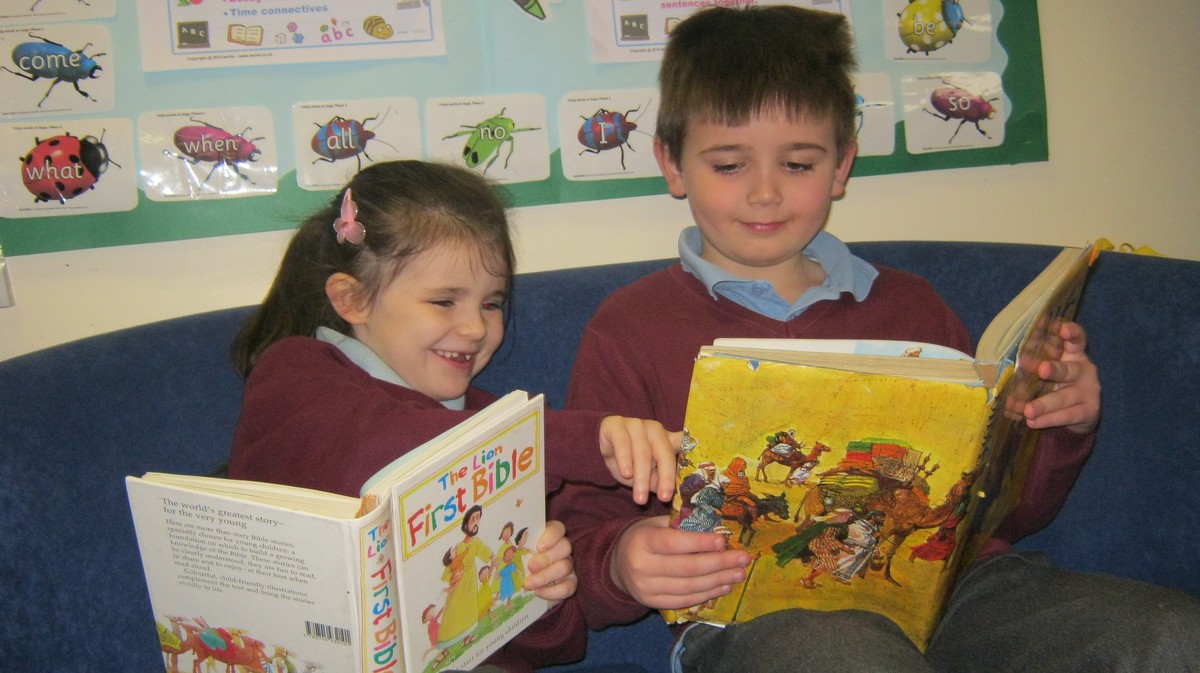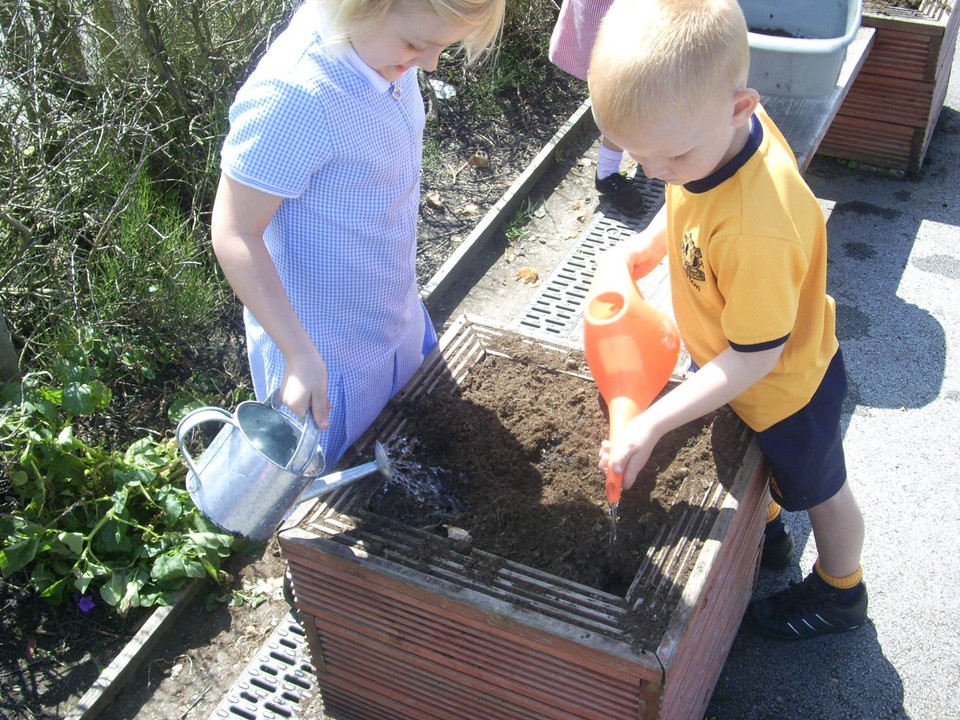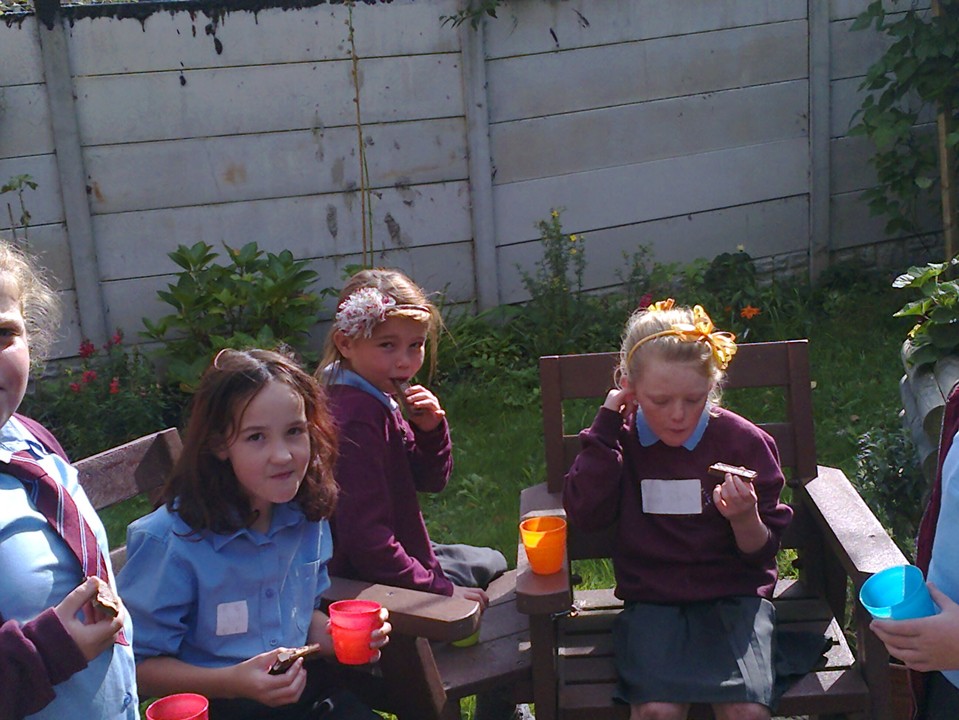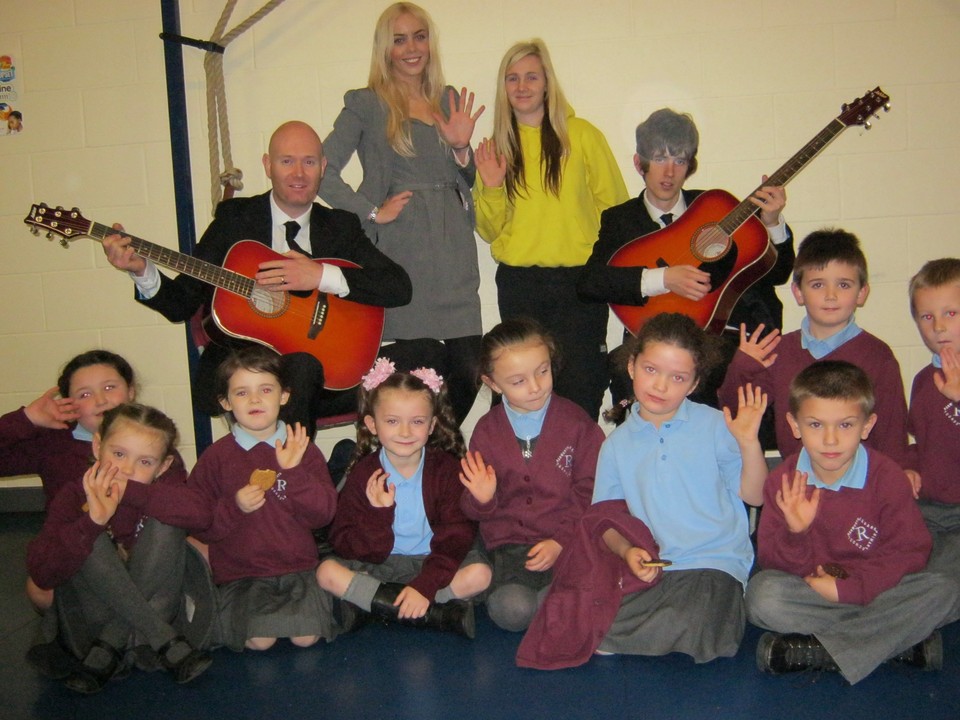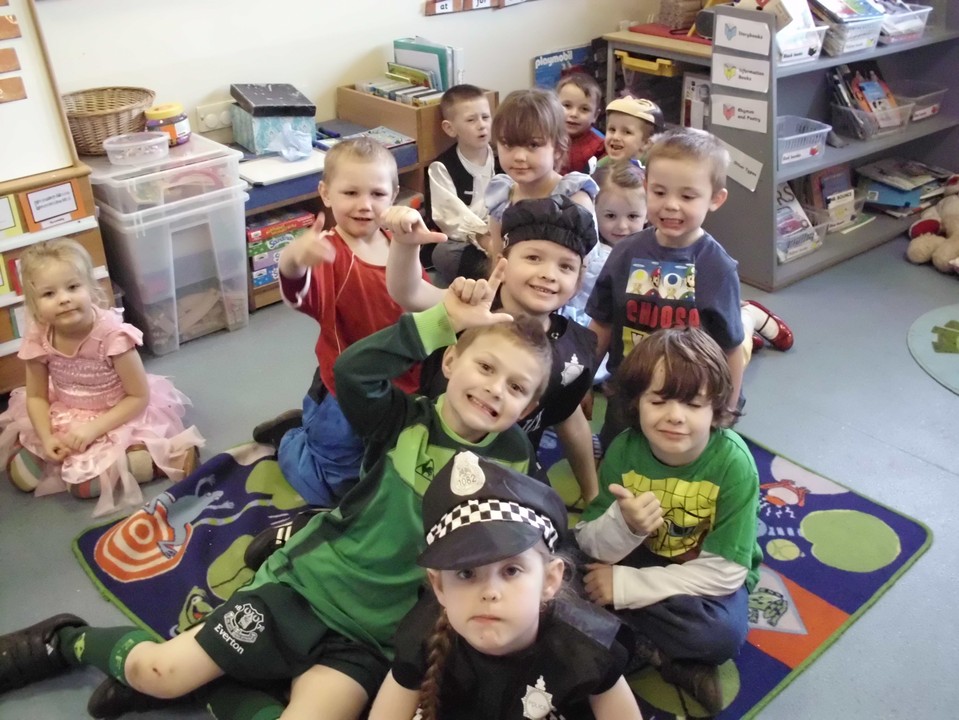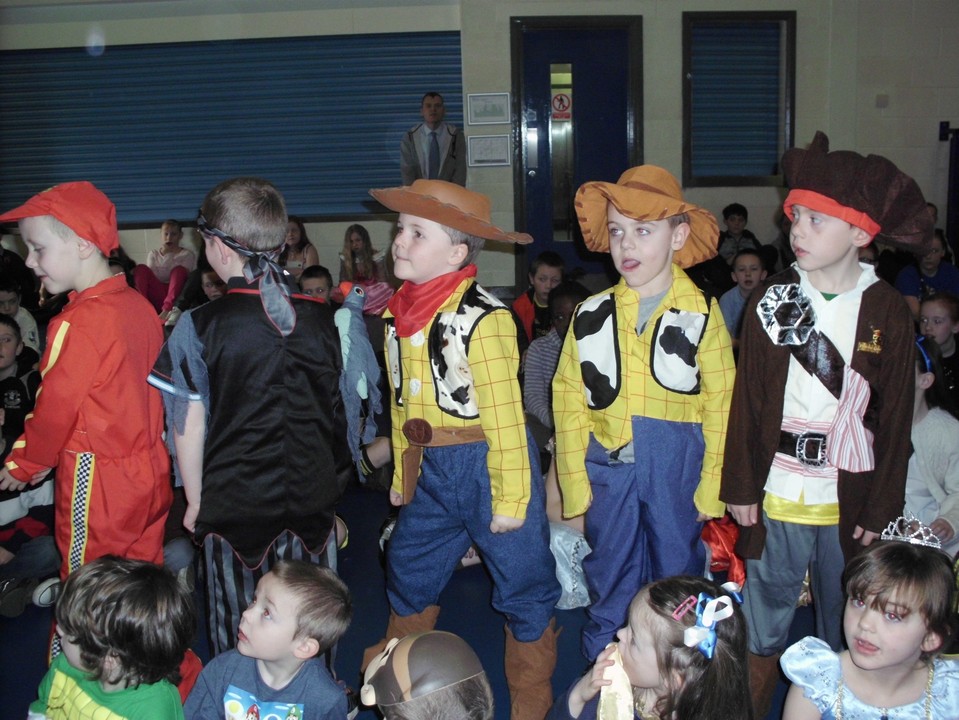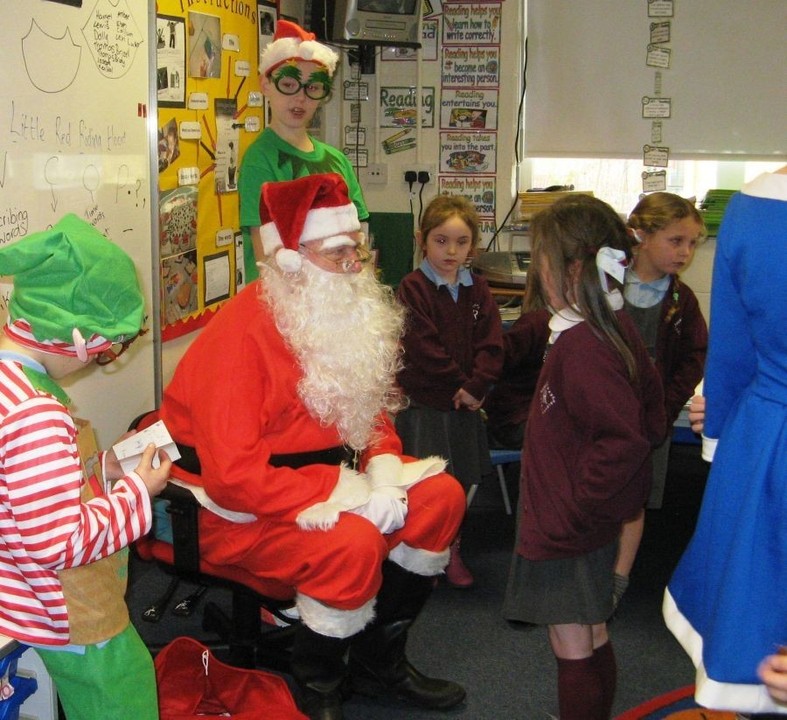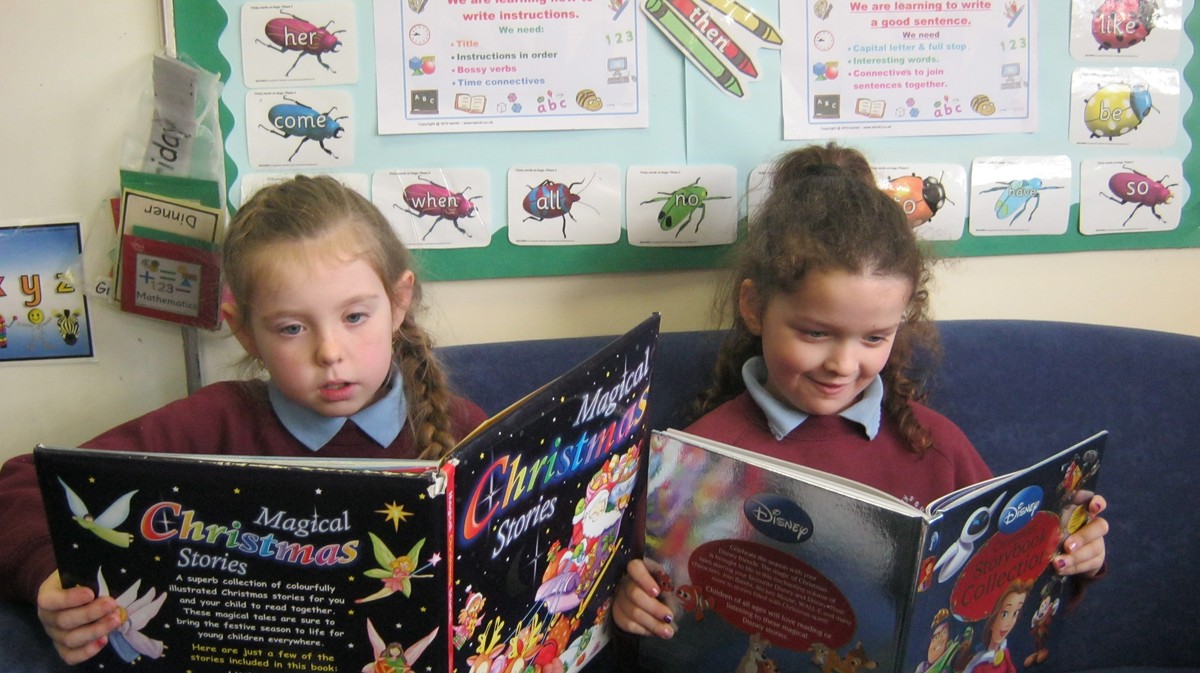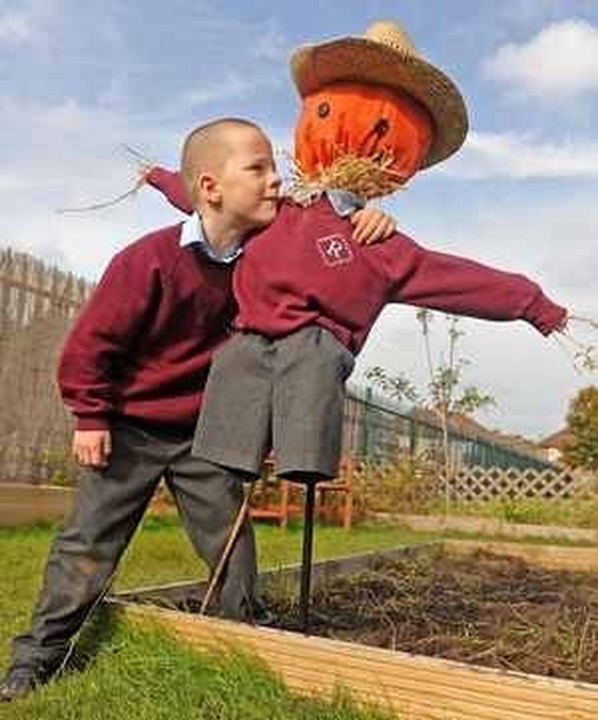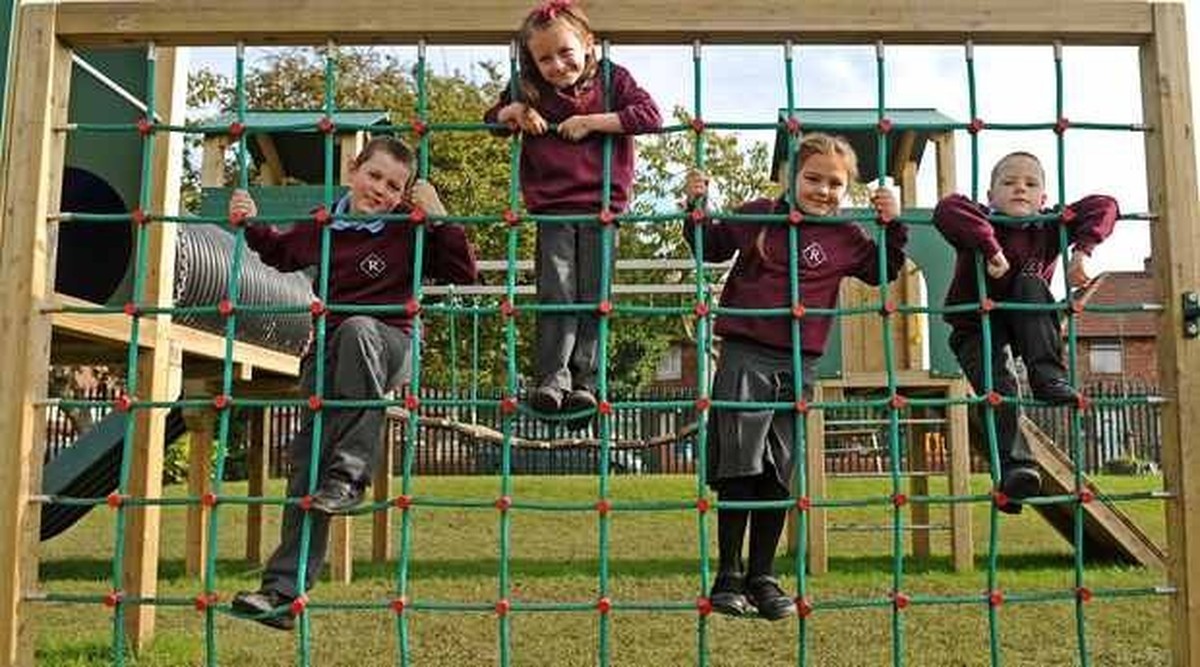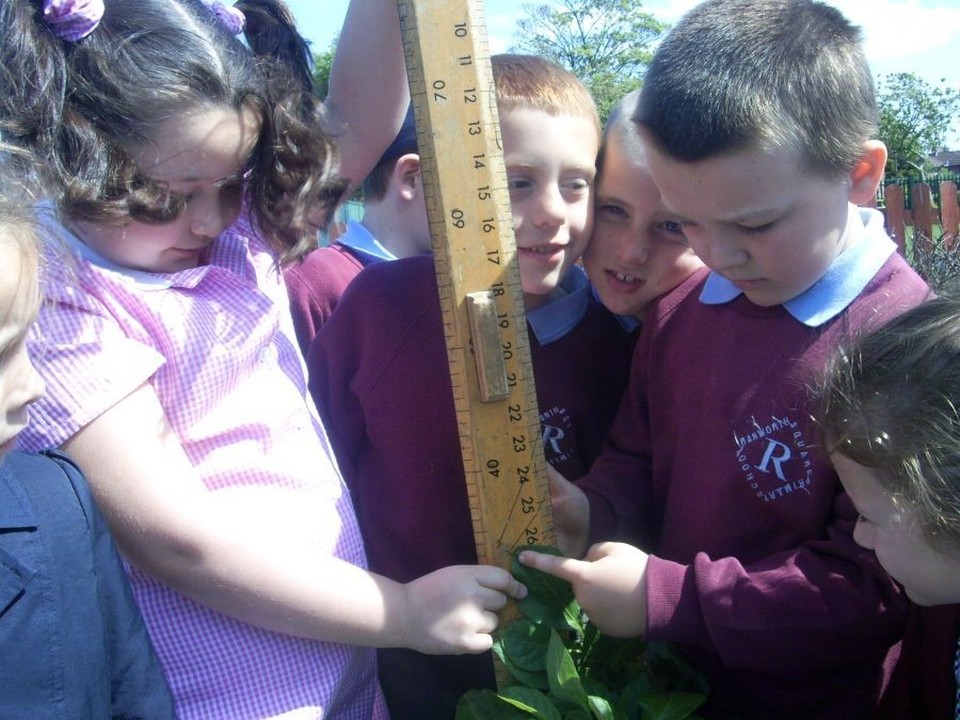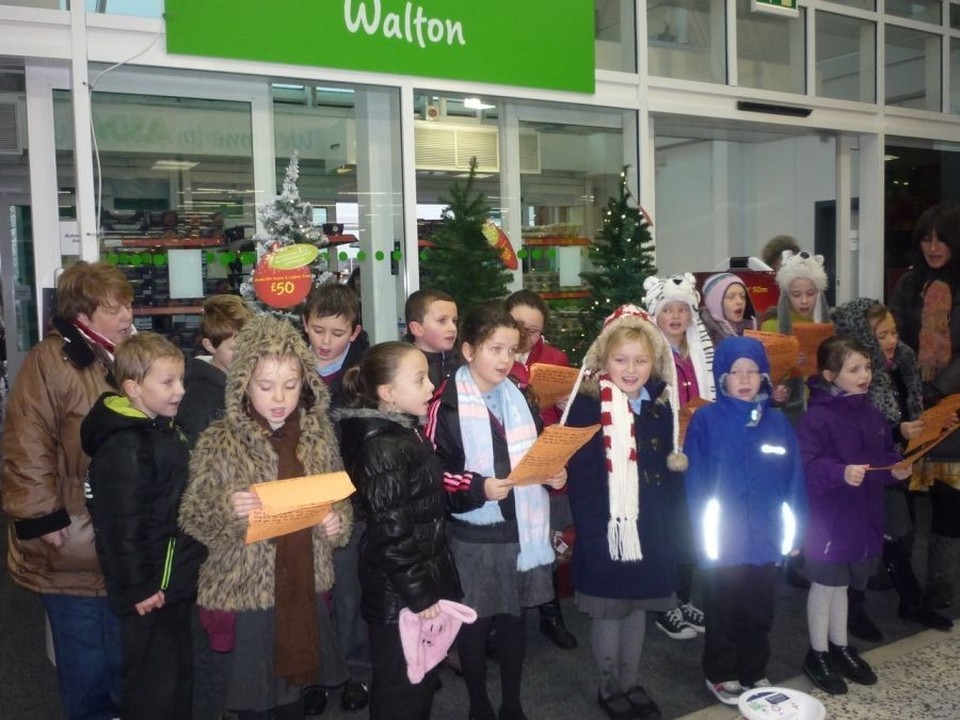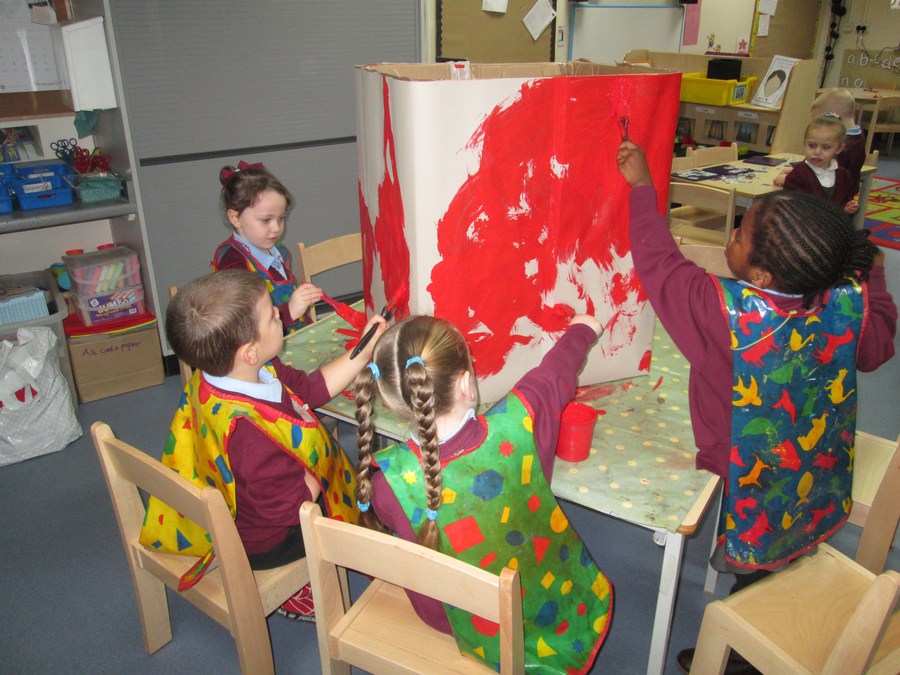 REMINDER!!!!
To all Parents who are applying for a place in Reception for September 2017. The closing date for applications was 15th January 2017. If you have missed the deadline please click here for further information on how to apply.
Latest Ranworth Events
There are currently no events.
Calendars page(s): Ranworth >>
Ranworth Square Primary School News
Reception Reading Cafe
The Reading Café held in the School foyer every Wednesday 9am - 10am
All Parents
Drop In Session - The School Nurse will be available the first Wednesday of each month starting 7th October from 2.30pm - 3pm
News Page »
Please click on the link below to read an article in the Liverpool Echo regarding Ranworth Square School rating.
Click here to view our PTFA page to see fund raising events and how to join.
***************
REMINDER....Years 5/6 and Year 4 will be out of school between 6th and 10th February on the residential at Kingswood Colomendy.
***************