Just to remind all parents there will be no after school club on Monday 25th February due to safeguarding training for all staff.
W e l c o m e
I am delighted to have this opportunity to welcome you to our school website.
Our school is located in the Norris Green area of Liverpool. The school provides excellent facilities and a vibrant, welcoming atmosphere for pupils, staff and visitors alike.
Children love coming to school and, as all our visitors comment, the children are so very friendly and well mannered. We would love to welcome you to our school, and if you woulld like to call in and have a look for yourself at what we have to offer you would be most welcome. Please contact the school's office to make arrangements.
Thank you for visiting!
Mr R Saunders,
Headteacher
Latest Ranworth Events
Crazy socks Down syndrome Money donation

21

Mar

2019

12:00 am - 1:00 am
Crazy Hair Day Princess Charity Money Donation

26

Apr

2019

12:00 am - 1:00 am
Weekly Attendance
Green - 97% and above Amber - 90% to 96% Red - 90% and under
(Week ending 08/02/19)
Reception - 93.81%
1B - 98.67%
2B - 94.67%
3R - 90.37%
4P - 98.52%
5/6ST - 100.00%
5/6F - 79.31%
Whole school - 93.66%
Weekly winners are
5/6ST
Mr Stand's Class
let's try harder and become GREEN!
Our target is 97%
Ranworth Square Primary News
MOBILE PHONES are not allowed to be used on school premises. NO DOGS ALLOWED on school premises.

1st Newsletter for the Autumn half term 2018

Just to remind all parents - MOBILE PHONES are not allowed to be used on school premises or the school grounds.

Due to safeguarding issues no parents can be on the yard between12pm and 1pm, with the school gates being closed until 3pm. Children can only be picked up early if this has been pre-arranged.
Further Articles »
Headteacher's Questions and Tasks
25/10/18 Can you have a friend you don't like?
12/11/18 Below is a picture showing resilience. The climbers had to overcome many obstacles to get to the top of the mountain. Think of a time where you have had to show resilience. This could be a picture or an explanation. 26 Nov If you paint a window is it still a window?
10/12/18 If you could get one thing at Christmas apart from a present what would it be?
18/01/2019 Did we get to the moon too soon?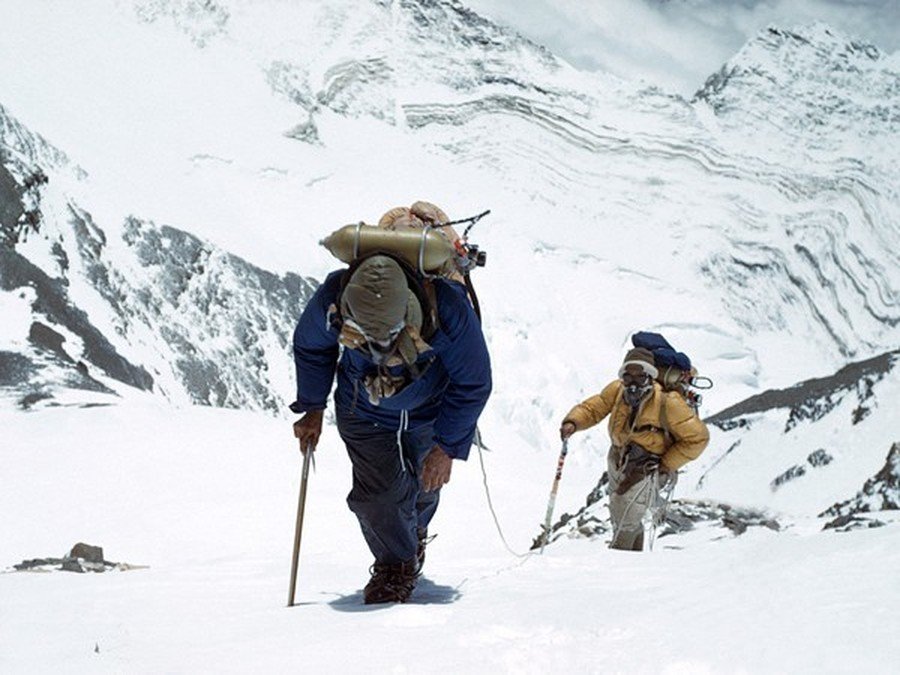 Notices
RETHINK YOUR DRINK!!!!
Click here for the School Council page
Link to LGfl OpenCheck - check the status of our school or any school you are interested in.
For Primary or Secondary school admissions, starting September 2019, please click here
REQUESTS FOR PAPER COPIES
Any Parent/Carer can request a paper copy of the information held on the School's website free of charge. Please contact the Office if you require any information.