For this term, our English Topic was the Zoo. We began reading in detail the book called Zoo by Anthony Browne.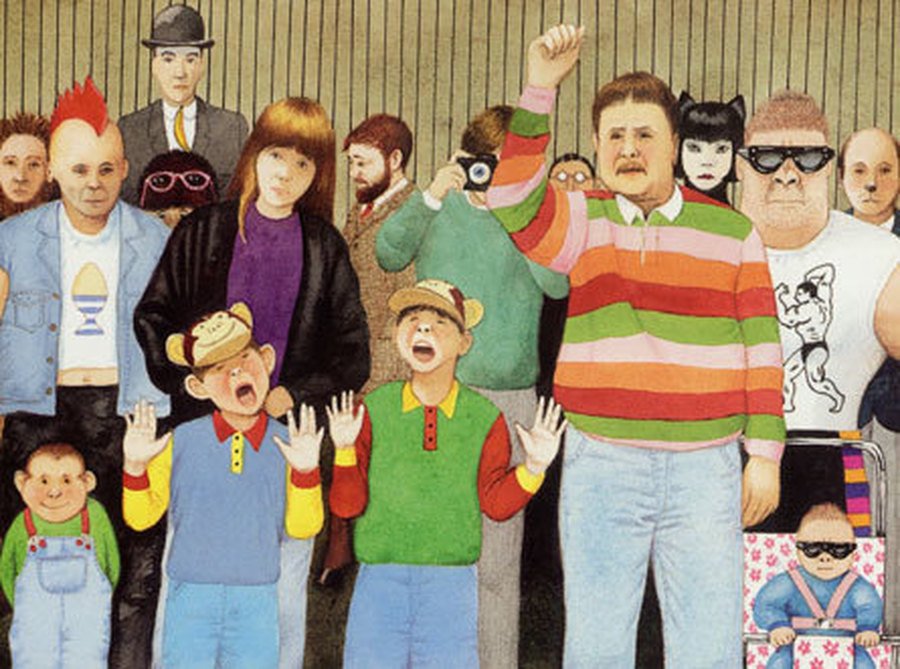 We enjoyed this book very much!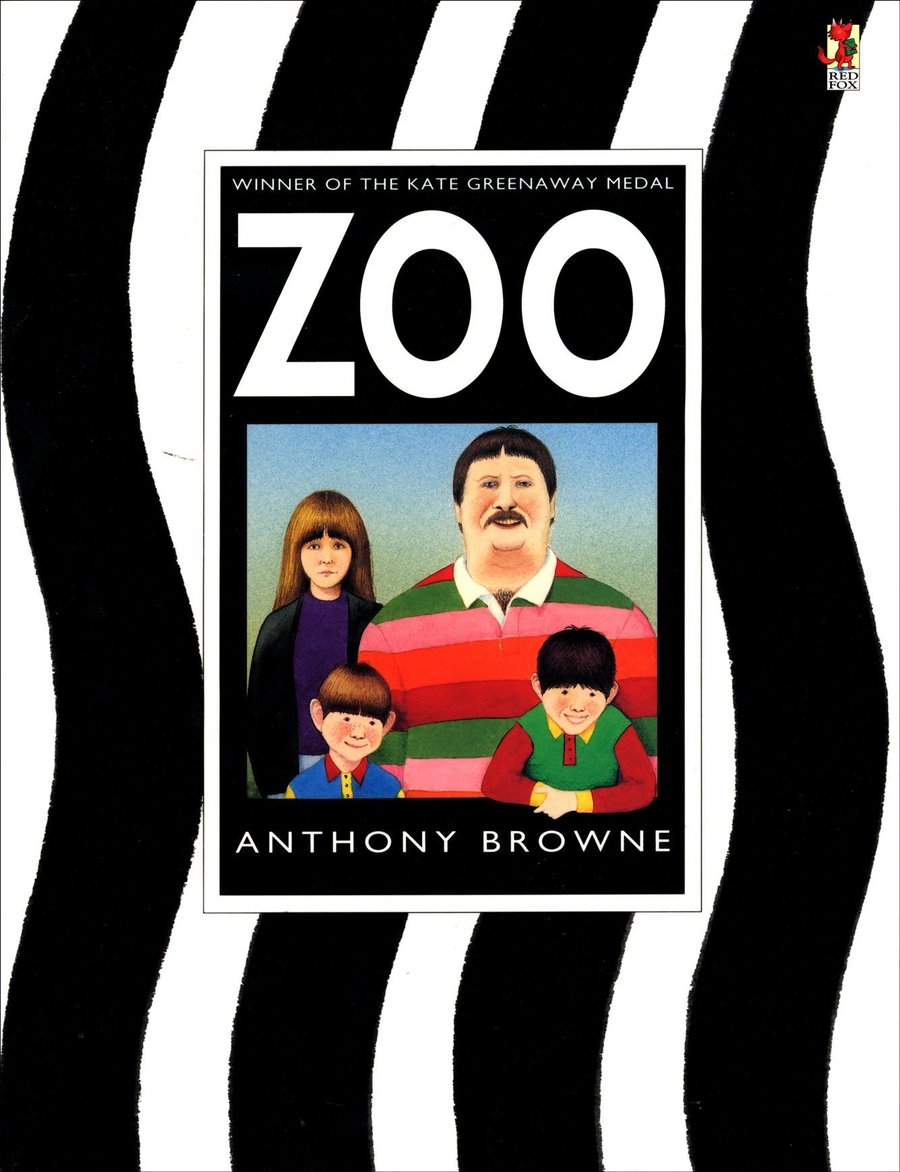 This book made our class really interested in animals and their environment.
WE WENT TO THE ZOO
Our class went on a trip to see the animals at Chester Zoo, we had an amazing time and we learnt so much.
This trip helped the children with their creative writing a great deal, writing letters, stories, diaries and arguments. The Chester Zoo trip really enhanced the children's writing skills and increased their vocabulary and use of description.
The children were really well behaved and all enjoyed our zoo visit.