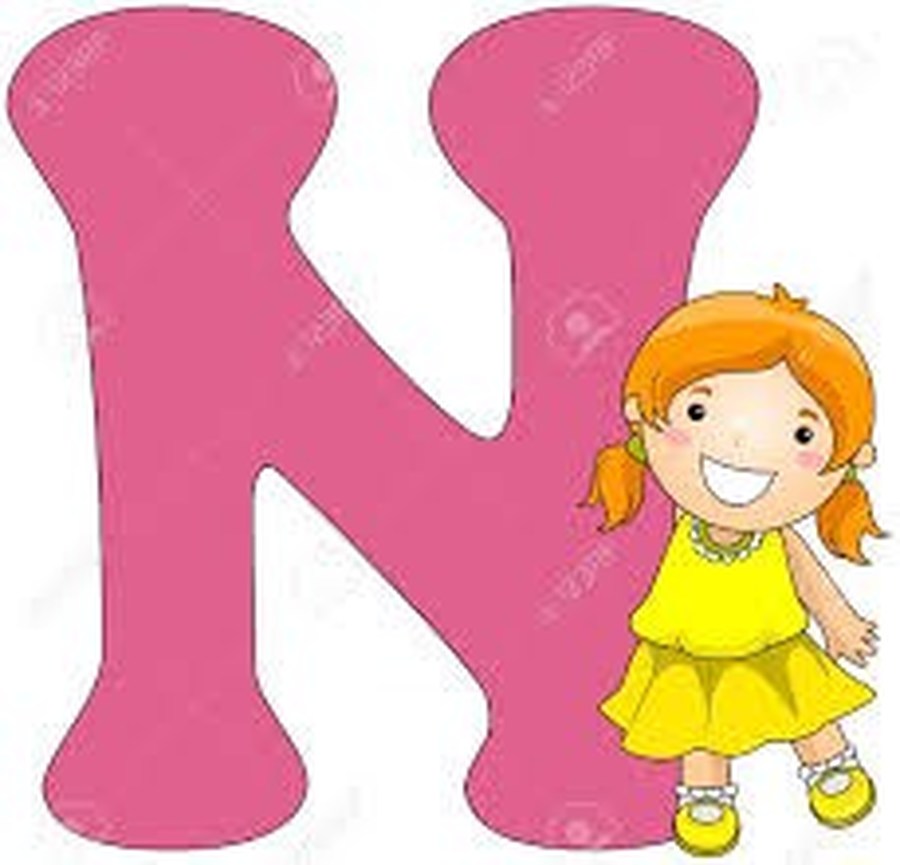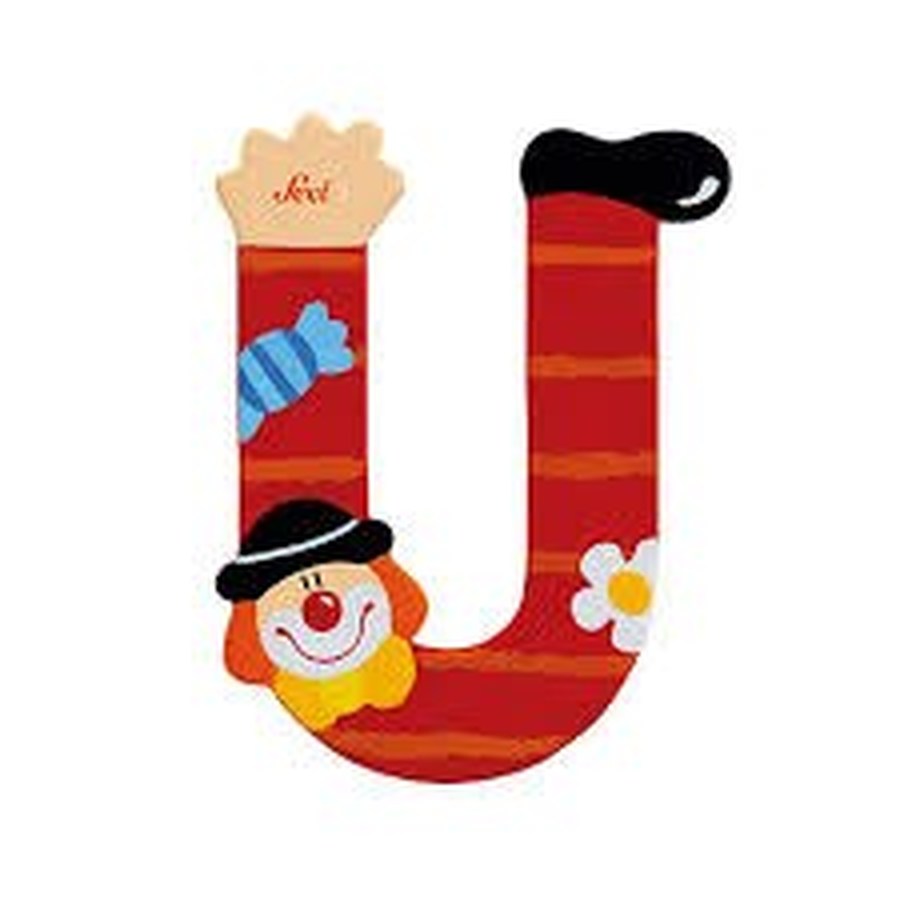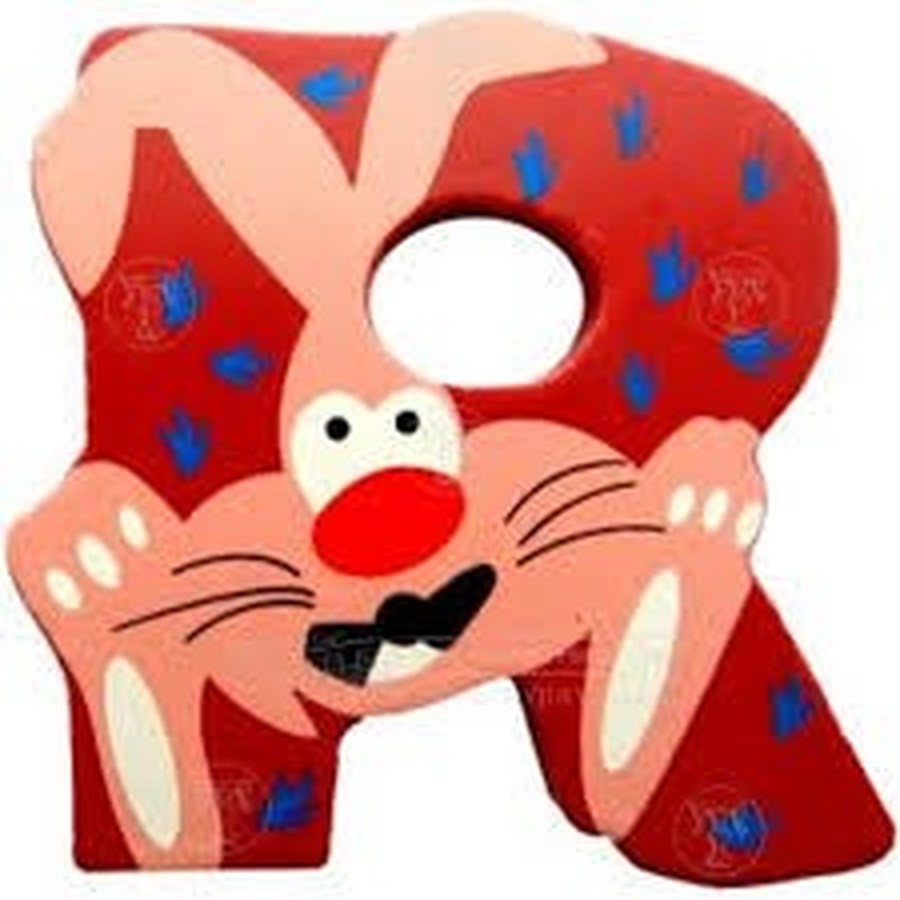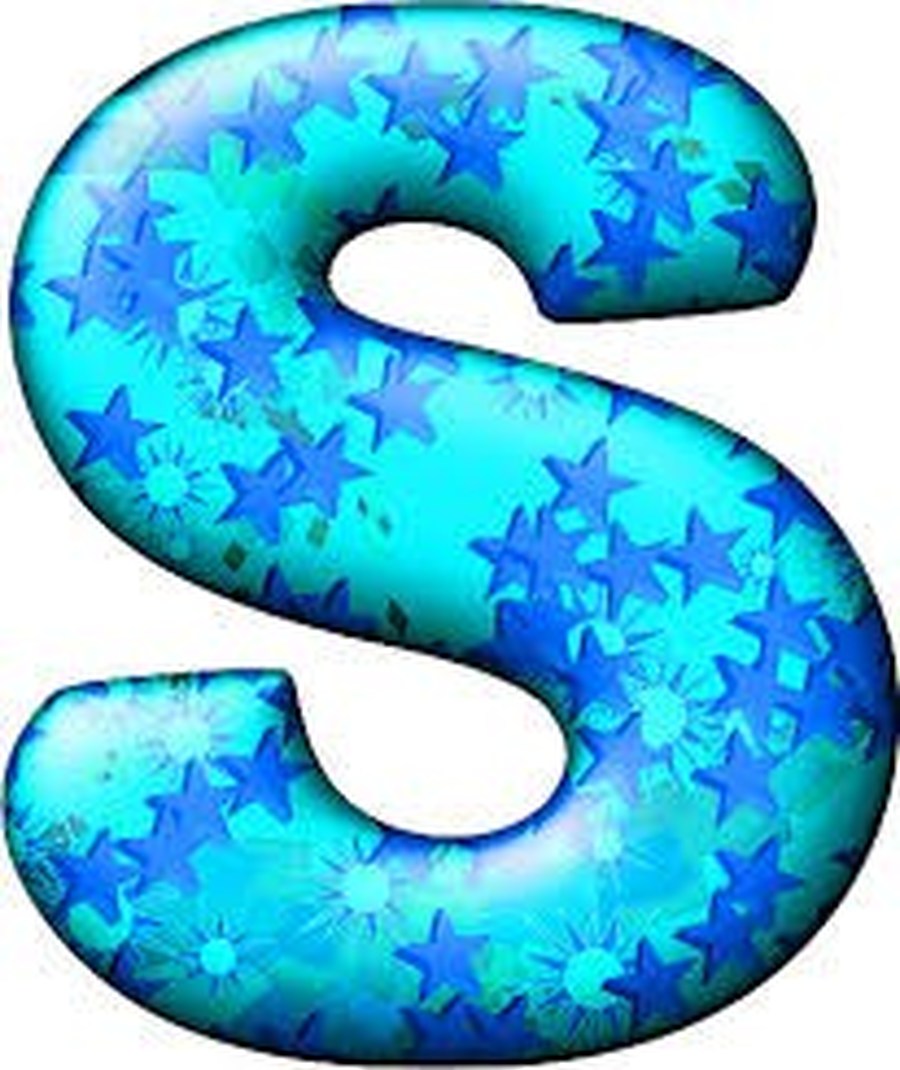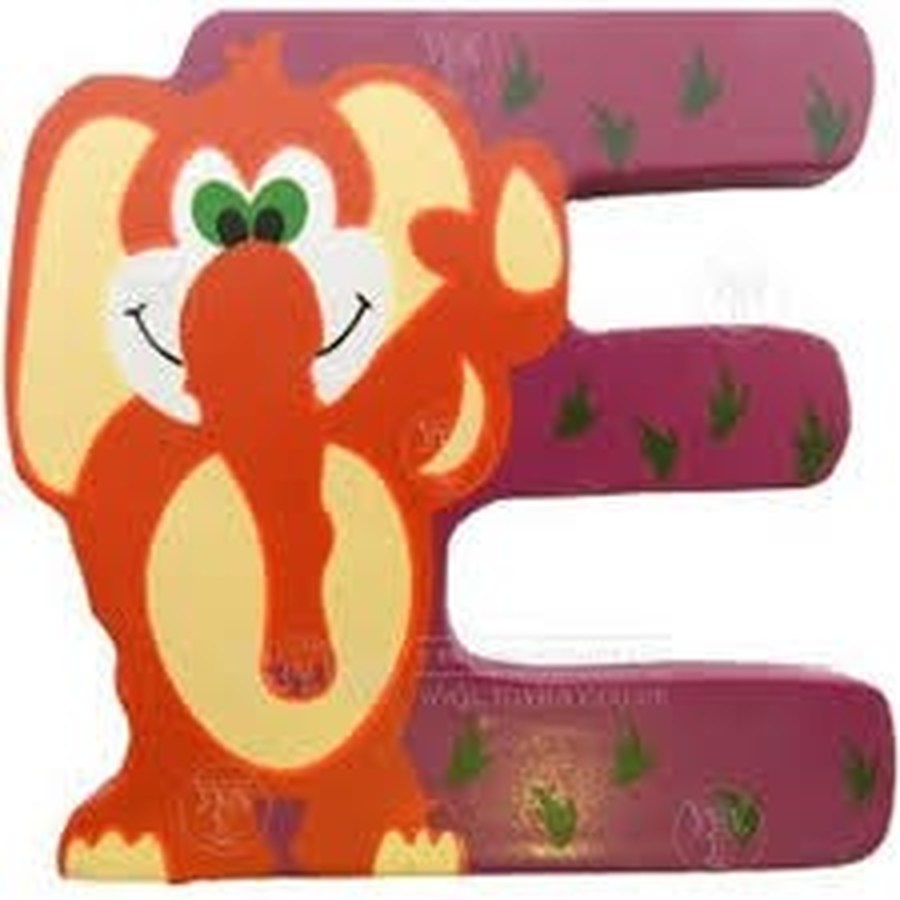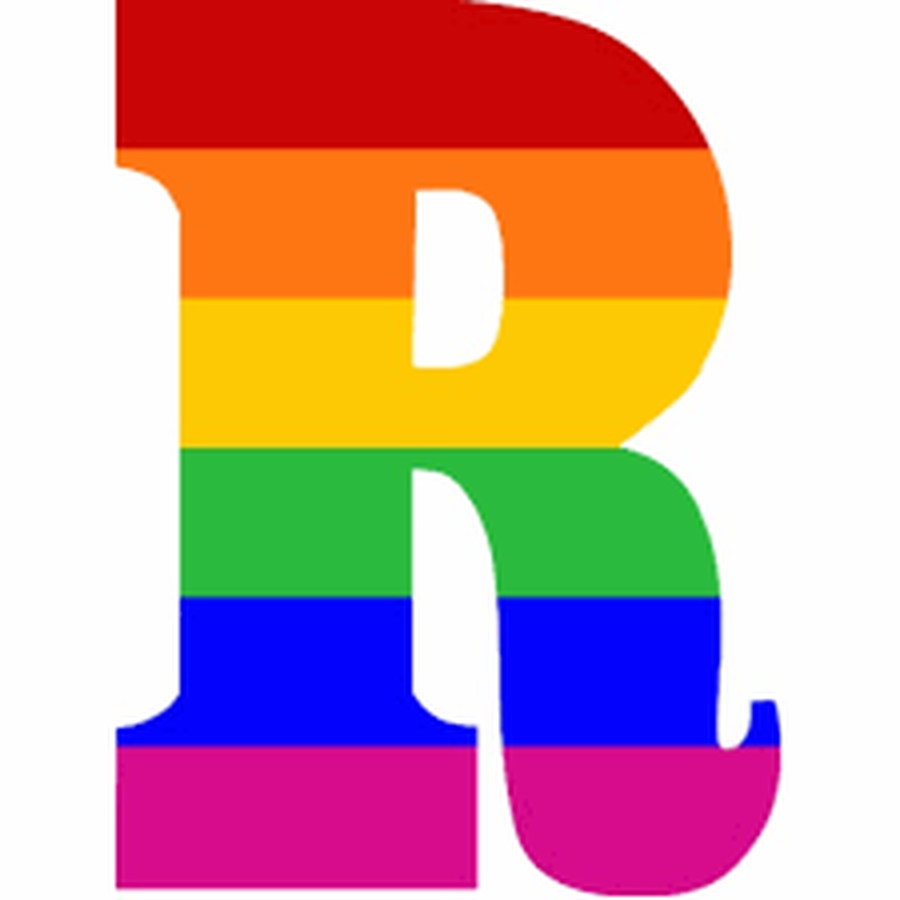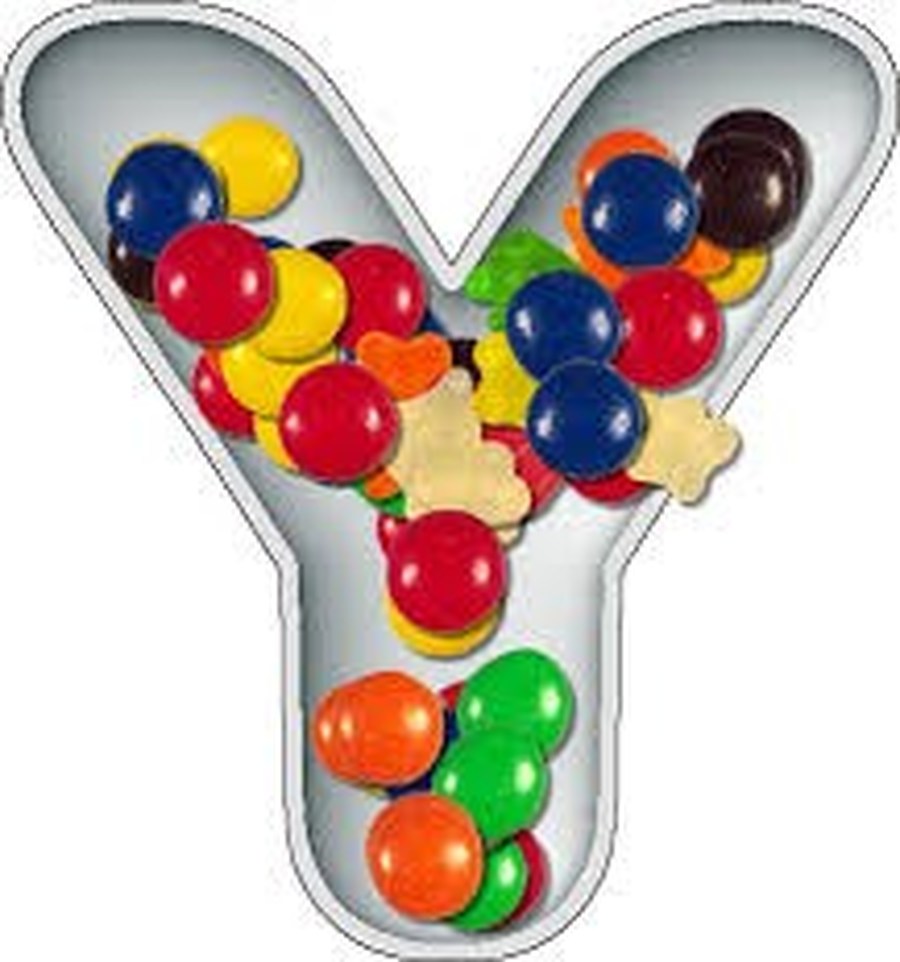 Hello Parent/Carers and all who are interested in our School.
This is Nursery Class page - Mrs Ellis, Miss Stacie
Miss Lisa, and all our children welcome you
Information for Parents
Each child new to Ranworth Square Nursery may opt to have a home visit, to enable them to feel familiar with a member of staff on entry to Nursery. Parents can also find out ways to support their children with the start of Nursery.
Welcome afternoon in July for new Nursery children and their family and key workers from Ellergreen. Children enjoy a stay and play session in their new class.
Activities are presented alongside continuous provision with a free-flow emphasis, to help children feel comfortable and become familiar with the rooms in their own time and at their own pace.
Children are assigned a key worker that aims to build a relationship with their assigned children and conducts observations of their progress.
If you should need to contact us you can do so via email -
Mrs Ellis: a.ellis@ranworthsquare.liverpool.sch.uk
For any other enquiries or admissions you can email us on -
Nursery Enquiries - nurseryadmissions@ranworthsquare.liverpool.sch.uk
Visit the website below to find information and support for children and families.
***************