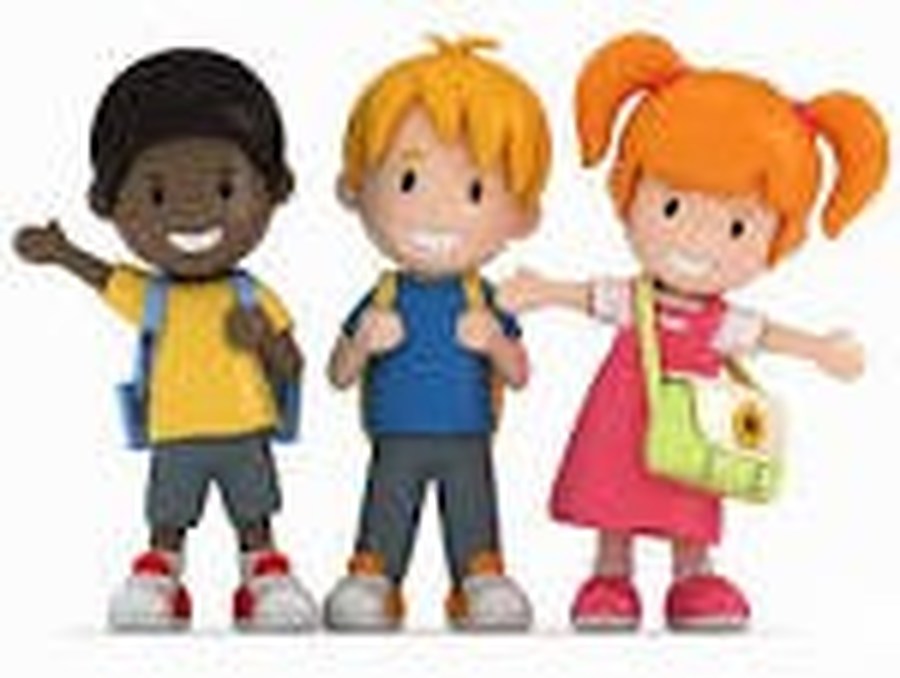 "The current Nursery and Reception Year children are making good progress, and a much
higher proportion are on track to attain a good level of development this year. This means that children are well prepared for the transition to Year 1." Ofsted 2018
"Teachers know children's skills and capabilities and plan activities which follow their
interests and promote learning well. Adults often question children effectively to
encourage them to think, for example 'What will happen if you pull that?' Ofsted 2018
In our Reception class, we strive to enable a smooth transition from Nursery settings at the start of the year, then on to Year 1 at the end. On our journey to school readiness, we aim'find a balance' of learning through independent play and adult-led activities, which will teach children the skills that they need to become not only independent, but also to find joy from learning and making progress. Please feel free to talk to us about strategies that we apply to secure your child's progress throughout the academic year.
****************************************************************************
PARENTS ARE VITAL
Children benefit greatly in their learning from the support parents can provide. We openly discuss your child's progress with you and we are happy to advise you if you wish to enhance their learning at home. We also hold phonics workshops, which enables you to watch a phonics session in action and explore the enhancements that we use to secure your child's knowledge. Details of the first phonics workshop will be provided nearer to the time.
"The early years leader and staff establish a positive partnership with parents. Parents
contribute to initial assessments of their child's learning. Parents' workshops on phonics
help parents in supporting their children's learning at home. These measures contribute
to children's good progress." Ofsted 2018
***************************************************************************
Meet Our Staff
Class Teachers:
Mrs K Don
Classroom Assistants:
Miss Natalie
Mr Declan