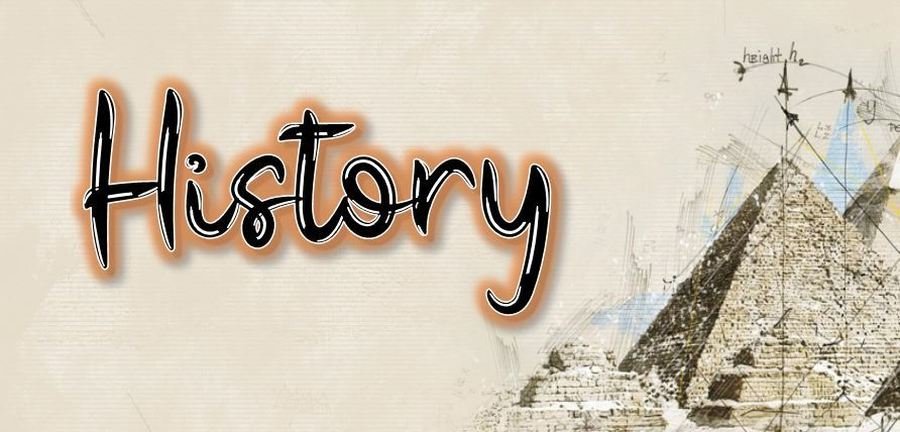 "The farther backward you can look, the farther forward you are likely to see."
– Winston Churchill
"The more you know of your own history, the more liberated you are"
– Maya Angelou
Why History Is Important
History is the study of people in the past and how their actions have influenced our lives today. History can help children to make sense of the world in which they live and can help them to develop a sense of identity. Our aim is that the children should understand that the society, in which we live, has been shaped by developments in the past. They will learn about the role of individuals, events and movements that have played in moulding modern society. By studying historical source material, the children will be encouraged to ask questions, deduce information and solve problems through an investigative approach.
National Curriculum– Purpose of Study
A high-quality history education will help pupils gain a coherent knowledge and understanding of Britain's past and that of the wider world. It should inspire pupils' curiosity to know more about the past. Teaching should equip pupils to ask perceptive questions, think critically, weigh evidence, sift arguments, and develop perspective and judgement. History helps pupils to understand the complexity of people's lives, the process of change, the diversity of societies and relationships between different groups, as well as their own identity and the challenges of their time.
What History Looks Like At Ranworth Primary School
The children at Ranworth study a range of significant people, periods and events that occurred in British and international history. These include: The Great Fire of London, Christopher Columbus and Neil Armstrong, important historical female figures such as Grace O'Malley, the Stone Age through to Iron Age, the Romans, the Vikings, the Shang Dynasty and World War II. At Ranworth we believe that children should work like historians. They should learn to search for information and evidence, examine relevant historical sources, question and critically analyse. Vocabulary will be an important aspect of every lesson. To facilitate children to know more and remember more key concepts run through the whole of our curriculum and opportunities to revisit previous learning are planned into every lesson.
Inclusion
All historical lessons/activities are designed and planned to include all children through a range of approaches. Lessons are planned to facilitate the best possible outcome for all children within the class.
Concepts Running Through History
Change - Major events, Insignificant Events
Power - Powerful People
Diversity - Equality, Discrimination
Comparison - Population, Places, Ethics
Significance - Places, Features
When History Is Taught at Ranworth
History is taught throughout the year. Children will cover three topics within History each year. As the children progress through the years, their history learning delves deeper into more complex concepts within the past and builds on important skills needed to be young historians.
Curriculum Map




for